This video is about Teacher Influence - By Video Journalist Maria Risner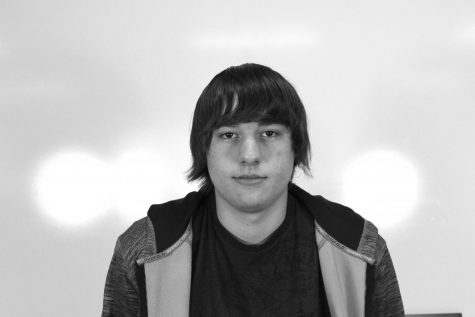 Michael Franklin, Web Editor
Picture Story, an idea inspired by Bobby Hawthorne. Every person has a story. In order to be able to tell other people's stories, a journalist must be able to tell his own. We asked our new staff take a picture that they hold dear, whether they took it, or someone they knew did and write the story behind ...
May 18, 2018 • 0 comments

March 7, 2018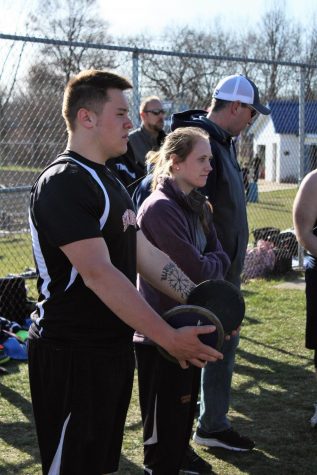 May 22, 2018
Running, jumping and throwing. All three of these things describe track and field, but one competition requires different masteries than the usual events: shot put. The com...
Photo of the week April 11, 2018
April 11, 2018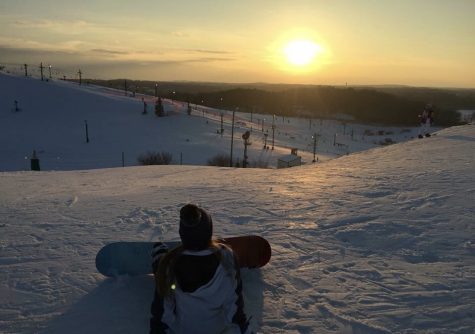 Gliding past the fear of falling
March 28, 2018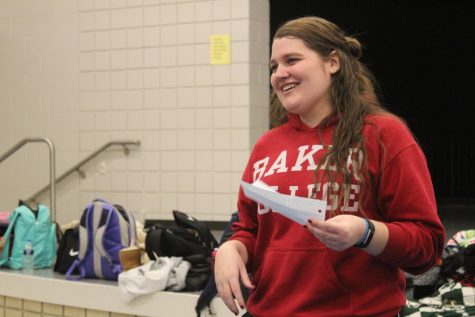 Cheerleaders face the possible fear of imperfection
January 31, 2018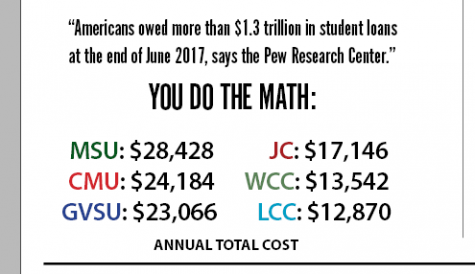 May 22, 2018
I sit in class watching the hand revolve around the clock again and again. From the moment I am writing this there are 59 days, 1,416 hours and 5,097,600 seconds left...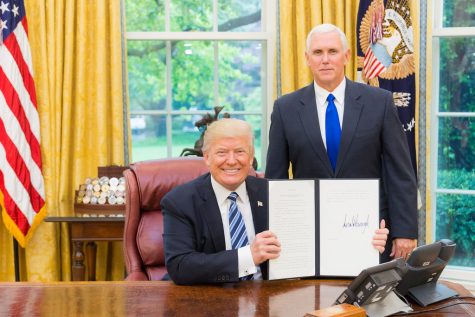 Help wanted: real representatives who can act like adults
March 20, 2018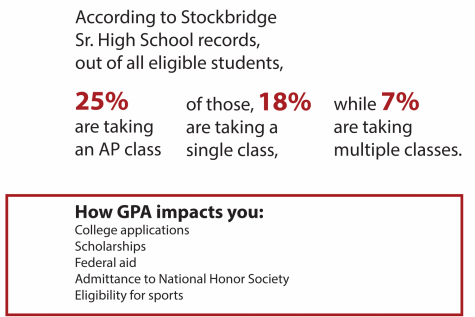 How 'Can' Became 'Could But Won't'
March 20, 2018
What Democrats can learn from British Conservatives
March 20, 2018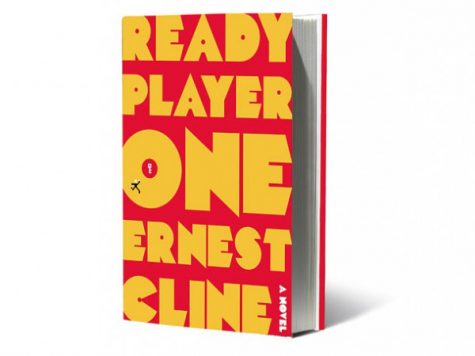 May 15, 2018
Imagine a world where you can do almost anything, with the scan of your retinas and a softly spoken pass key. In Ernest Cline's "Ready Player One," that is exactly ...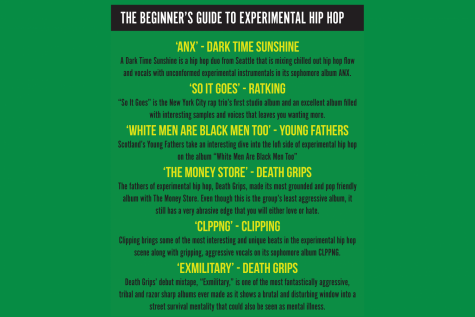 JPEGMAFIA pushes the boundaries of hip hop on 'Veteran'
March 20, 2018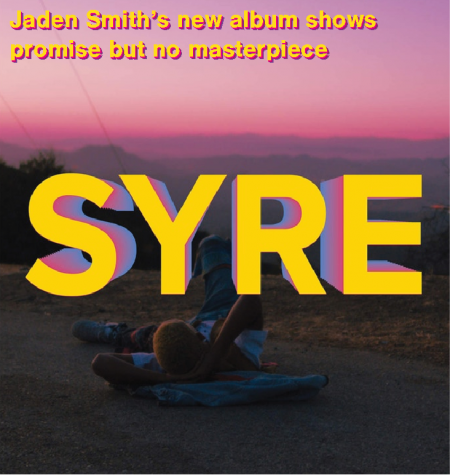 Jaden Smith's 'SYRE' shows promise, but no masterpiece
February 16, 2018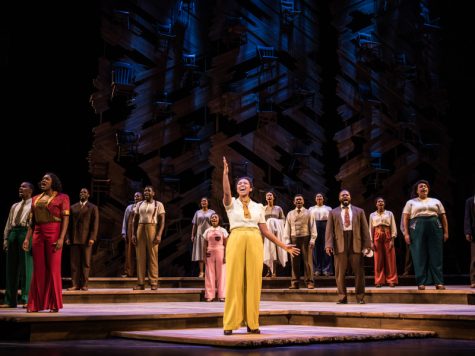 'The Color Purple' leaves audience tickled pink
February 13, 2018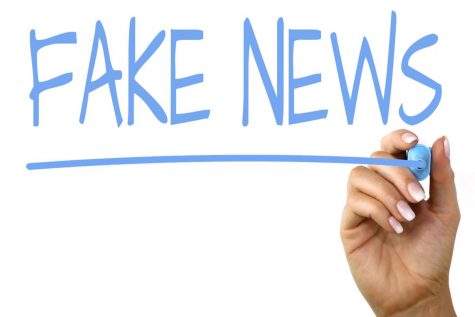 May 4, 2018
According to a study done by Stanford, 82% of middle-schoolers couldn't distinguish real news from fake news. Can you? Click on what you think is the real news. If you get...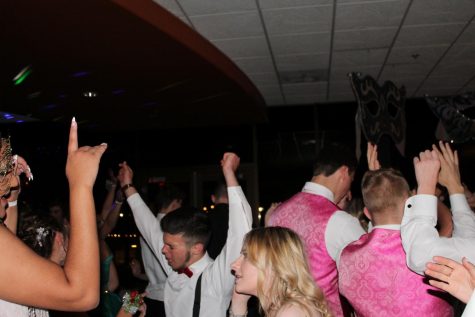 May 21, 2018
PHOTO BY SAMANTHA ARGENTO Students danced the night away at the final dance of the year, and for some the final dance of their high school careers. The mascaraed themed...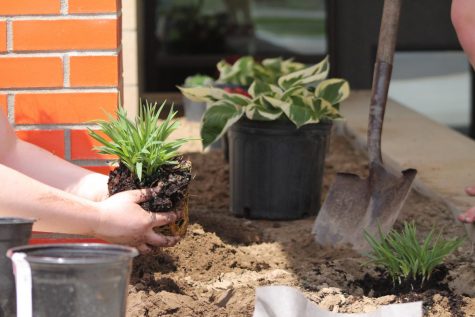 Photo of the week May 14, 2018
May 14, 2018
Follow Uncaged On Snapchat!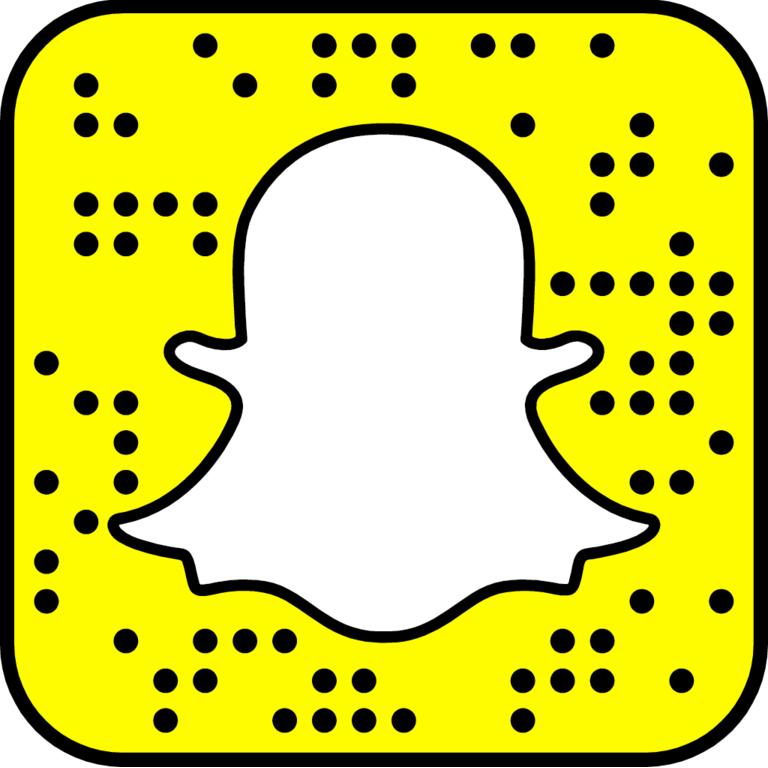 Follow Uncaged On Twitter!
Loading ...
Tuesday, May 22

Varsity Softball

Stockbridge High School 23 - Leslie 6

Monday, May 21

Girls Varsity Soccer

Stockbridge High School 4 - Barry County Christian 1

Wednesday, May 16

Girls Varsity Softball

Stockbridge High School 0 - Grand Ledge 15

Tuesday, May 15

Girls Varsity Softball

Stockbridge High School 11 - Fowler 10

Monday, May 14

Girls Varsity Soccer

Stockbridge High School 0 - Laingsburg 2
We at Uncaged Student News make it our mission to connect our audience through multiple media outlets. Our hashtag, #UareUncaged, is our reminder to our audience that we will tell your stories. We will inform and investigate on your behalf. We will try to entertain, and at times, we hope to enlighten you. Your stories are our stories. The new intro that has been created for our videos serves as a visualization that #UareUncaged. It shows the viewer that our students are the foundation of what we do every day. Created by Video Journalist Sam Nichols.