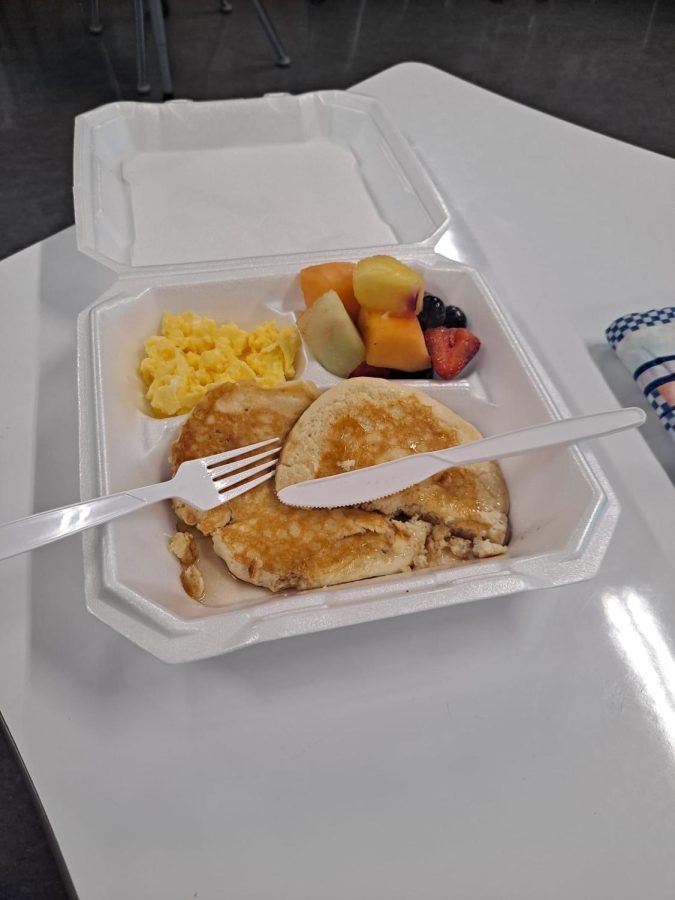 Breakfast Buddies was launched at the beginning of the school year. This program was created by Mrs. Kalmar's first and second block with the help of sophomore Brendon Fletcher,...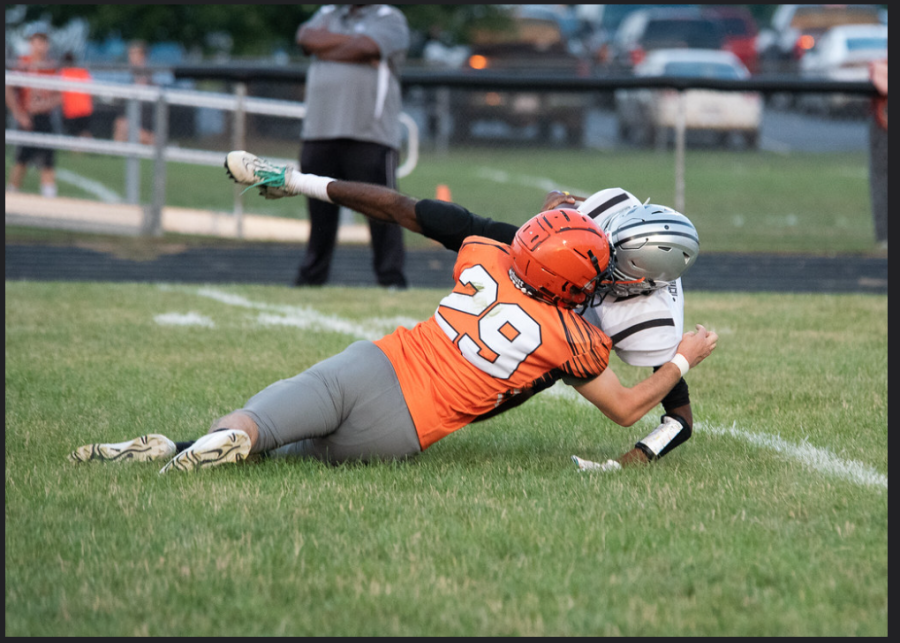 Gary Killinger, junior linebacker on the Stockbridge football team, has been playing football since elementary school. Even though he suffered a season-ending injury during...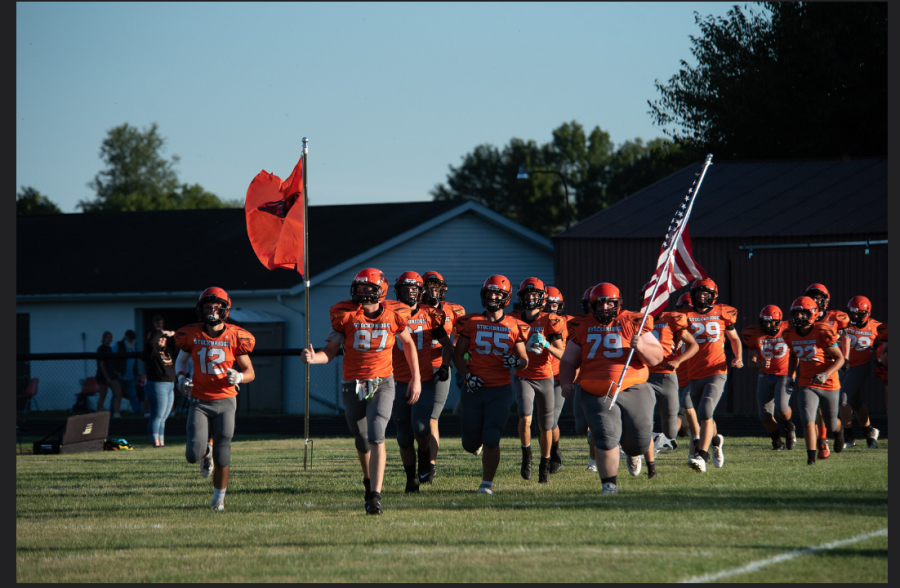 This article isn't about wins or losses. This is a story about the accomplishments that the Panther football team has made this season. The Stockbridge football team normally...
In recent years, there has been an alarming lack of creativity and innovation in our society. This worrying trend can be seen in many aspects of our lives, from...
Follow Uncaged On Snapchat!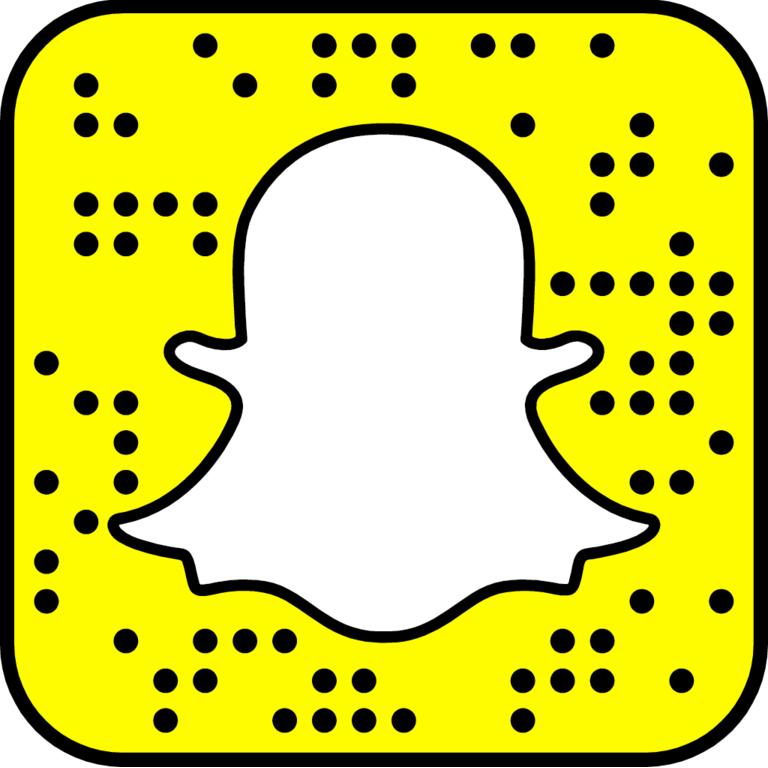 Follow Uncaged On Twitter!
follow @uncagedshs
Senior Drew Philipp started out the season strong on the mound pitching 13 strikeouts. "Never felt better to be ba…

https://t.co/y4albSOoMT

Throughout the Stockbridge district there have been 17 new teachers and 7 long term substitutes added to the staff.…

https://t.co/MpzyvmdtAY

Discussions about scheduling begins next week. In the midst of confusion, students lament about the struggles and u…

https://t.co/4iBa2OtHp5
Follow uncaged on Instagram!
Stockbridge High School

42

Jan 6 / Boys Varsity Basketball

Stockbridge High School

55

Feb 8 / Girls Varsity Basketball

Stockbridge High School

68

Feb 1 / Girls Varsity Basketball

Stockbridge High School

50

Jan 28 / Girls Varsity Basketball

Stockbridge High School

68

Jan 25 / Girls Varsity Basketball