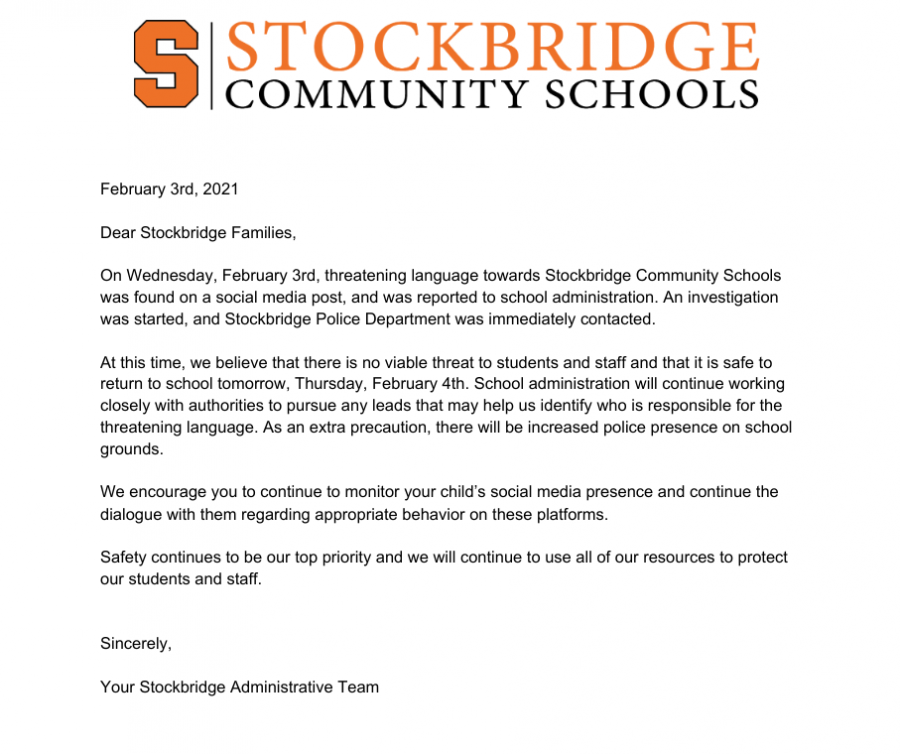 At approximately 3 p.m. on Tuesday, February 3, the Stockbridge administrative team informed families of an ongoing investigation involving "threatening language towards...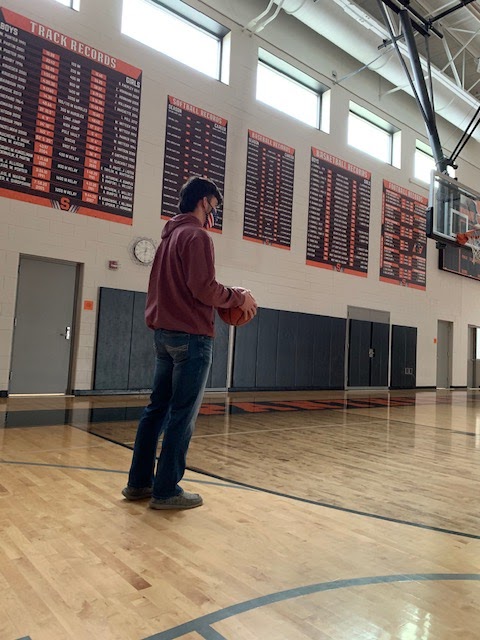 Senior Noah Robidou, a varsity basketball player, had been putting in work ever since the end of his 2020 season that was cut short by the pandemic, and he is not wanting...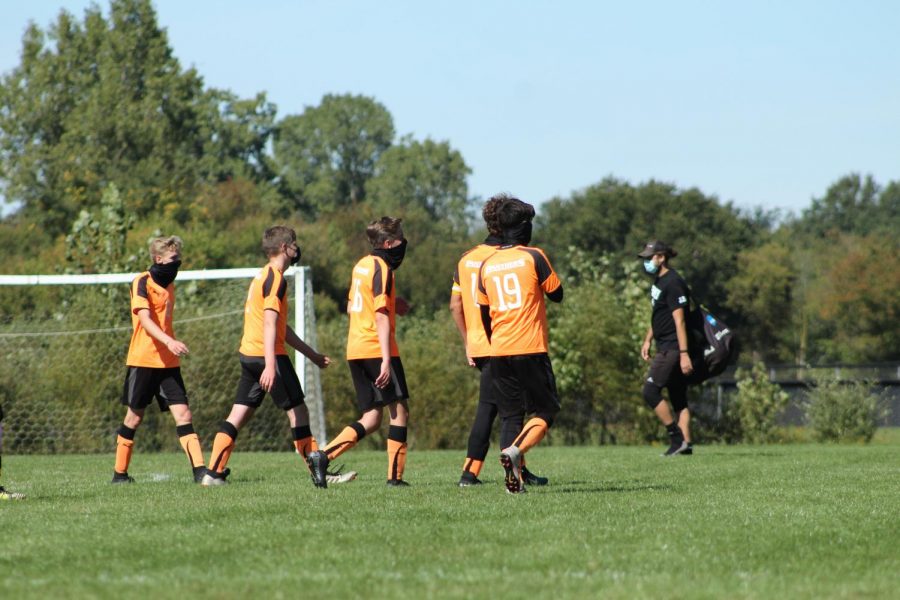 Senior Luke Suojanen, captain of the soccer team, reminisces to previous seasons and how he wishes the sport was played the same. "It's been pretty hard for the team...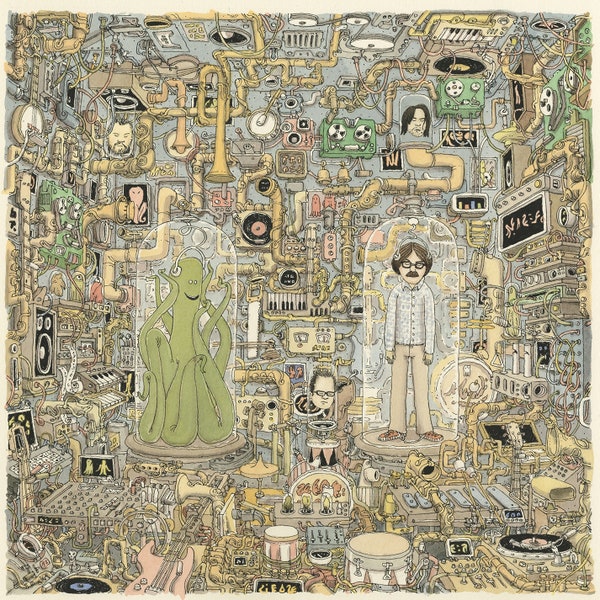 Weezer's newest album "Ok Human" is nearly a return to roots for the band. The album itself presents a new form of music that is different from what Weezer usually does....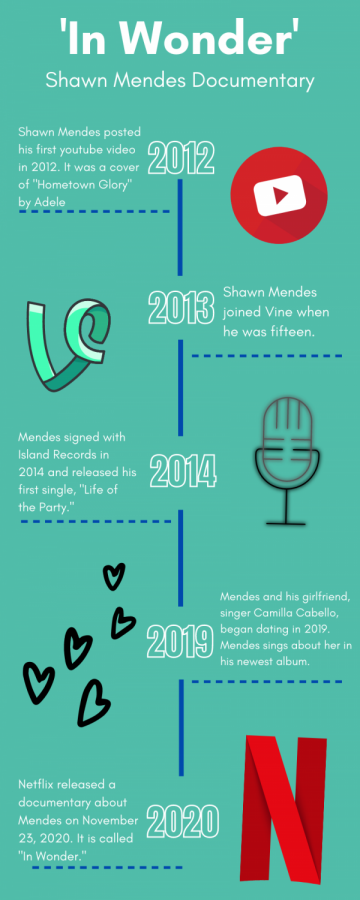 Shawn Mendes's fame started on Vine, the app that preceded Musically and Tik Tok.  Many famous celebrities or musicians, even YouTubers, started on it making videos...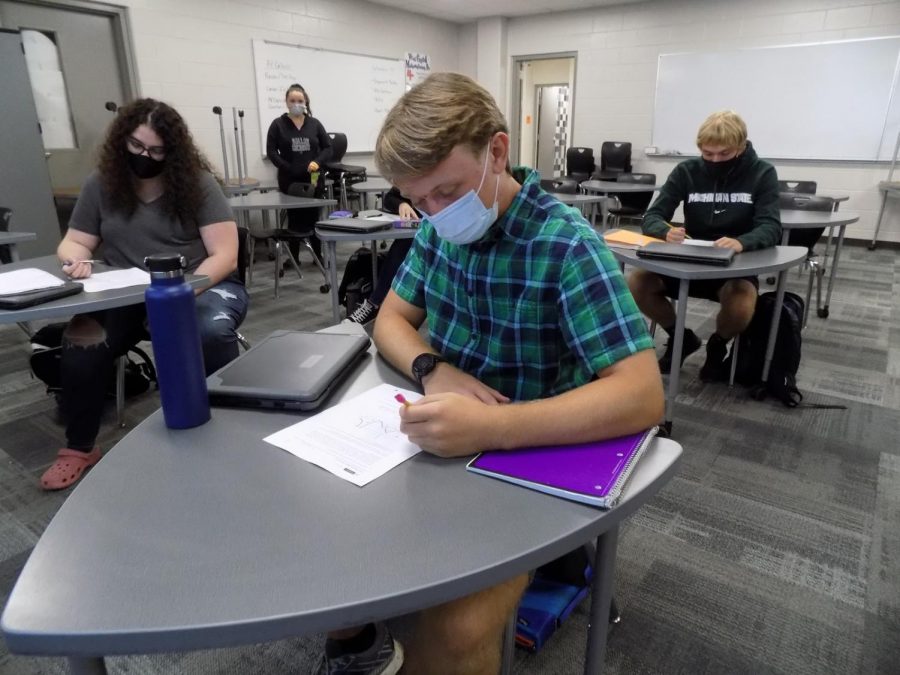 The Board of Education decided to take a turn for digital online classes due to the coronavirus pandemic. Virtual learning has affected the students, parents and teachers...
Senior Oriana Hackworth rose out of bed the Saturday morning after a terrible January snowstorm. She had hoped that road workers would have plowed the backroads she lived...
Follow Uncaged On Snapchat!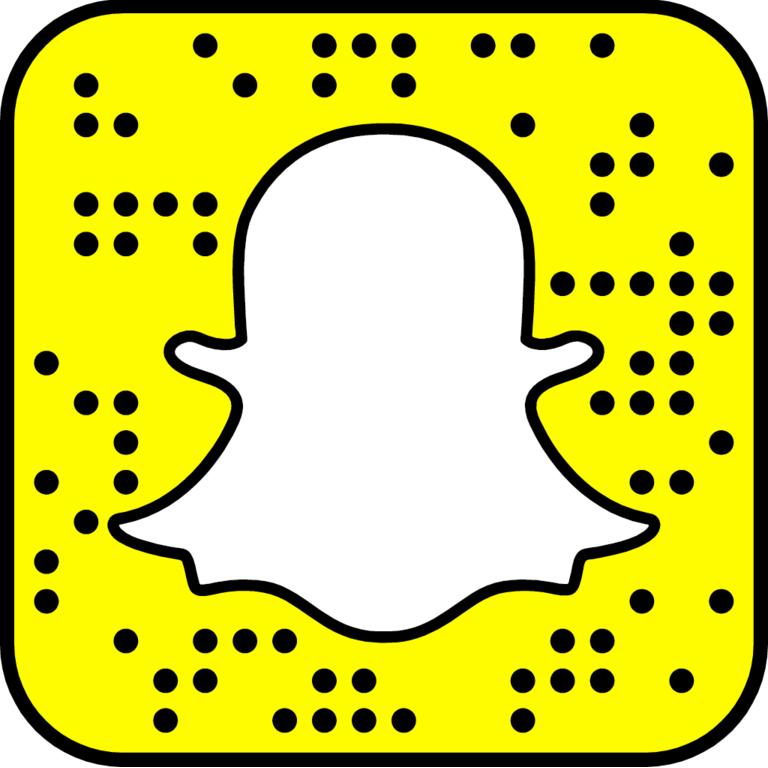 Follow Uncaged On Twitter!
follow @uncagedshs
Senior Drew Philipp started out the season strong on the mound pitching 13 strikeouts. "Never felt better to be ba…

https://t.co/y4albSOoMT

Throughout the Stockbridge district there have been 17 new teachers and 7 long term substitutes added to the staff.…

https://t.co/MpzyvmdtAY

Discussions about scheduling begins next week. In the midst of confusion, students lament about the struggles and u…

https://t.co/4iBa2OtHp5
Follow uncaged on Instagram!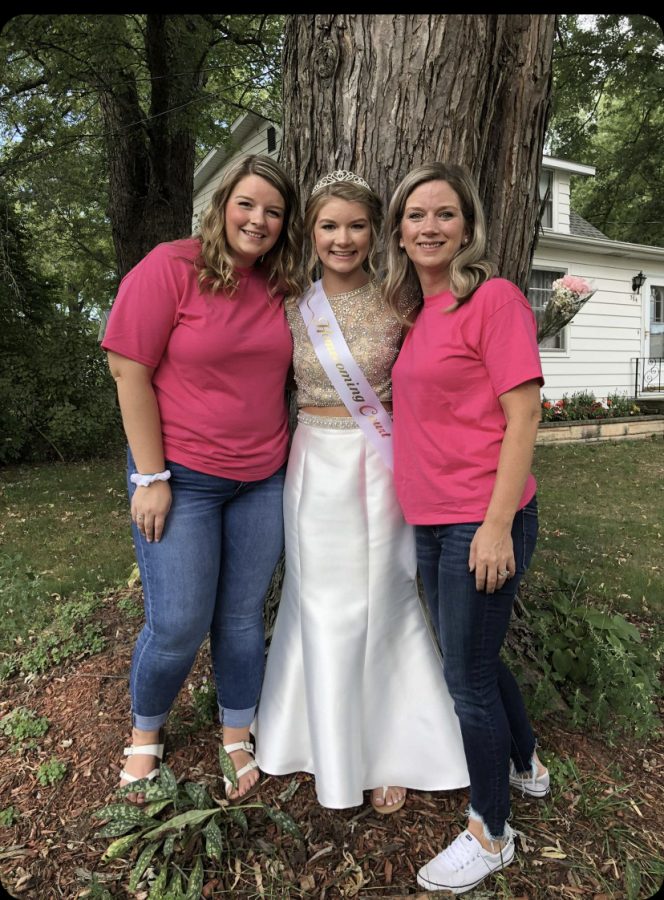 "My mom and my sister have inspired me the most in my life. We are all very close and they are truly my best friends. They have shown me and have always pushed me to be the best version of myself I can be, while loving me unconditionally through every aspect of my life. I aspire to be as kind, hardworking and successful as both of them." Mayzie Wright 11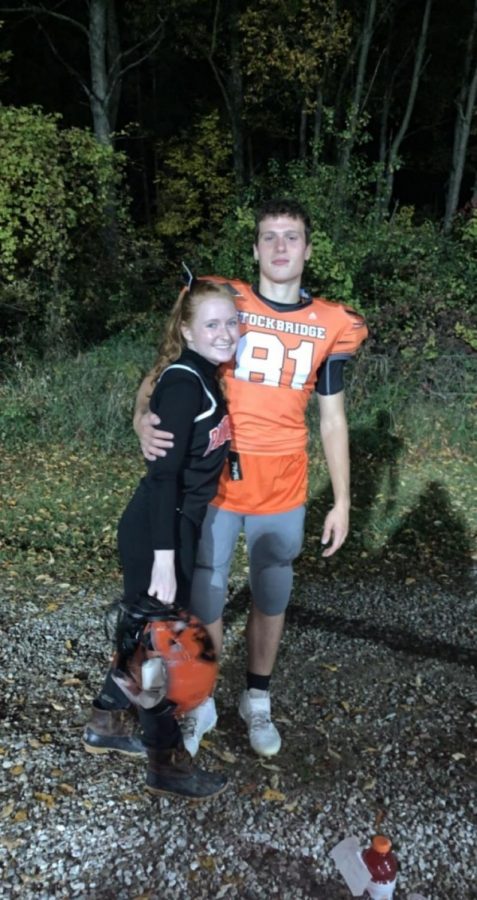 "The advice that I would give to a kid is just do your best with everything and push to make yourself happy instead of others." Emma Somervell 12
Stockbridge High School

55

Feb 8 / Girls Varsity Basketball

Stockbridge High School

68

Feb 1 / Girls Varsity Basketball

Stockbridge High School

50

Jan 28 / Girls Varsity Basketball

Stockbridge High School

68

Jan 25 / Girls Varsity Basketball

Stockbridge High School

67

Jan 20 / Girls Varsity Basketball