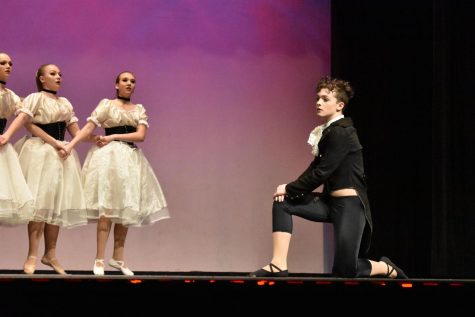 Makenna Allison and Mickenzi Merriweather
March 2, 2019
Bourrée Dance and Performance Arts, located in the village, recently entered the stage with a fresh approach—a class offering called company. The opportunity will attract...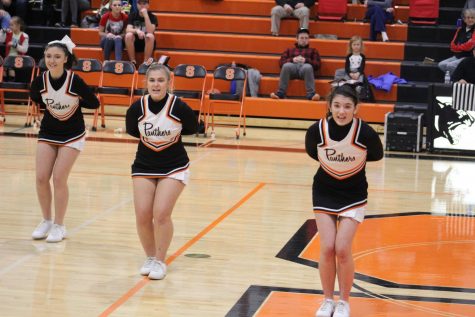 February 23, 2019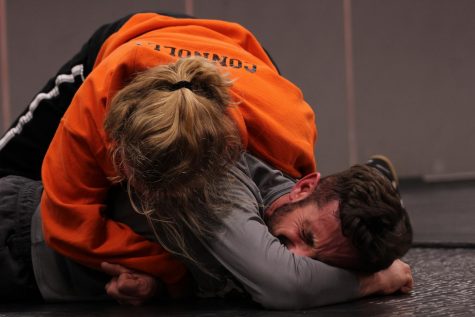 February 22, 2019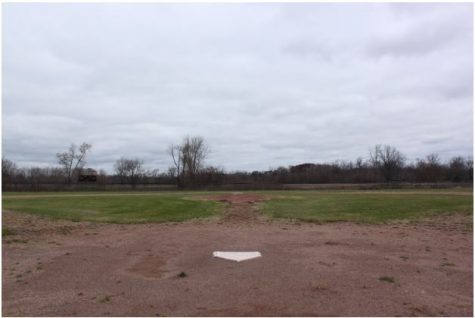 January 19, 2019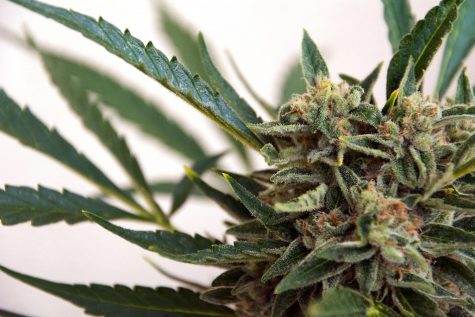 Morgan King, content Editor
March 18, 2019
In early December 2018, over 55 percent of Michigan voters passed Proposal 1 and started a whole new debacle across Michigan. At 12:01 a.m. marijuana became legalized. The...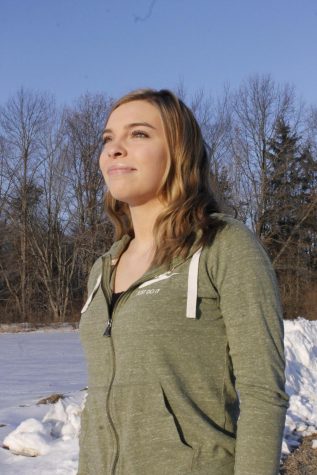 Kesha's new lease on life breathes hope in youth
March 15, 2019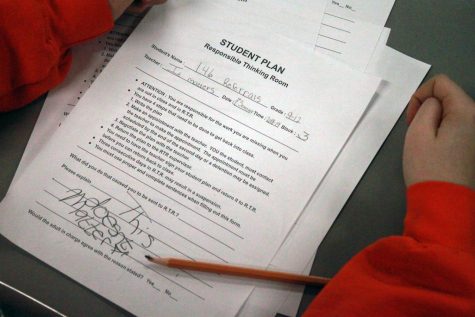 Restorative Justice becomes the new RTR
March 1, 2019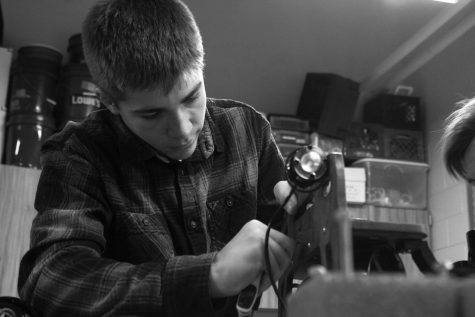 America's education system dims in Chinese shadow
February 25, 2019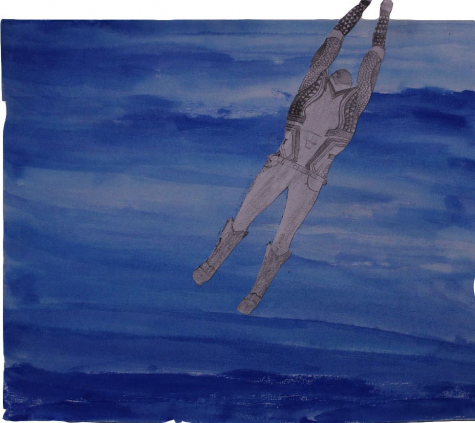 Bella Roberts, Staff Reporter
February 24, 2019
In a watershed moment for comic book fans, "Aquaman"surfaced over a starring role in his own movie. Although a giant feud between fans whether or not Marvel or DC is better,...
February 19, 2019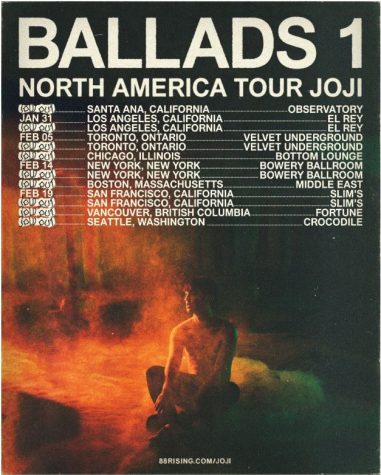 BALLADS 1: perfect soundtrack of an introvert's heartbreak
January 20, 2019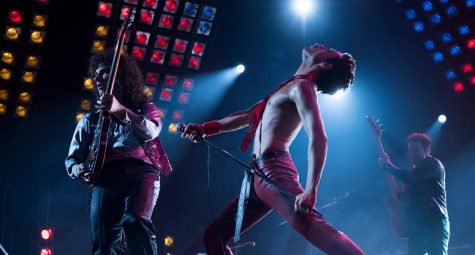 Queen biopic excites listeners and brings in over $166 million
January 16, 2019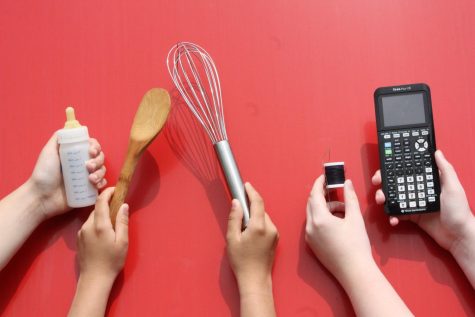 Kayla Drew, Staff Reporter
June 12, 2018
Once upon a time, young children looked up to the adults in awe of their responsibilities, seeing in them almost superhero-esque qualities as they spoke of taxes, loans, mortgages...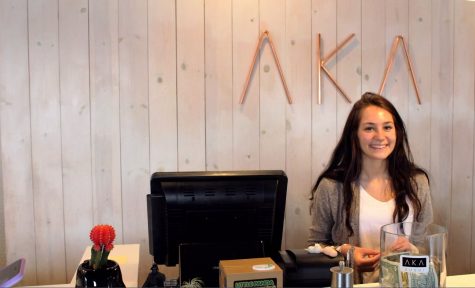 June 12, 2018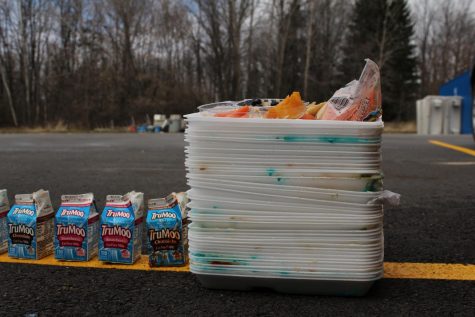 Problematic push backs plastic pollution has on the planet
May 25, 2018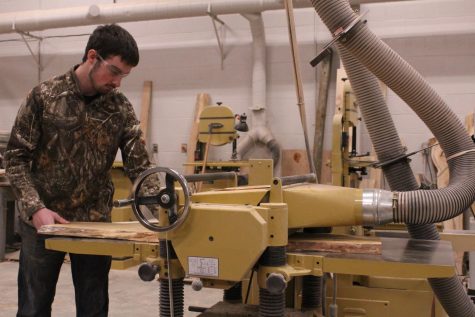 Trade schools: A great alternative to college
May 21, 2018
Loading ...
Wednesday, March 6

Girls Varsity Basketball

Stockbridge High School 18 - Laingsburg 43

Thursday, February 28

Girls Varsity Basketball

Stockbridge High School 47 - Lansing Catholic 51

Tuesday, February 26

Girls Varsity Basketball

Stockbridge High School 36 - Lakewood 46

Monday, February 25

Boys Varsity Basketball

Stockbridge High School 60 - Parma Western 47

Monday, February 25

Girls Varsity Basketball

Stockbridge High School 40 - Maple Valley 35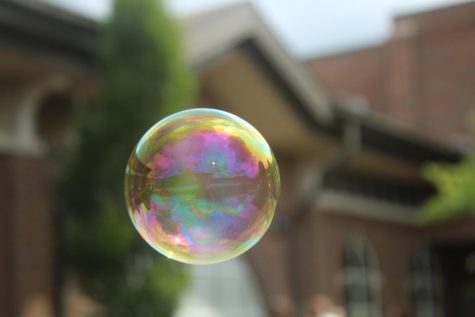 August 21, 2018
SPECTRUM. A perfect sphere of light and color is captured by 8th grader Maggie Maxwell at the Jostens Photography Camp during a hands-on lesson. Maxwell attended the three-day...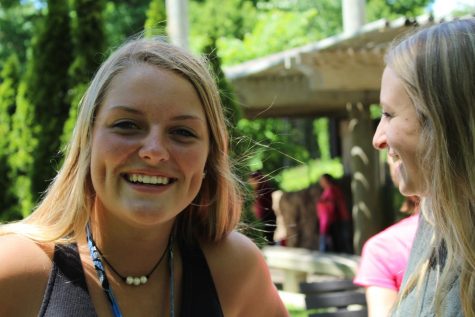 Photo of the week June 11, 2018
June 11, 2018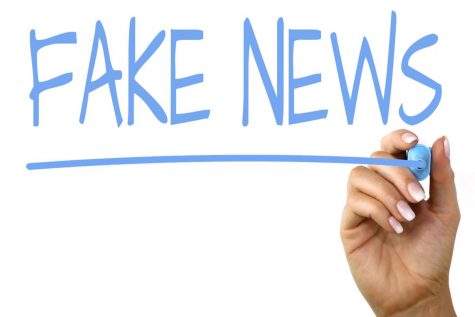 May 4, 2018
According to a study done by Stanford, 82% of middle-schoolers couldn't distinguish real news from fake news. Can you? Click on what you think is the real news. If you get...
February 21, 2019
Consider that this number represents the journalists killed in 2018 alone, not to mention the ones jailed and silenced, according to the Committee to Protect Journalists....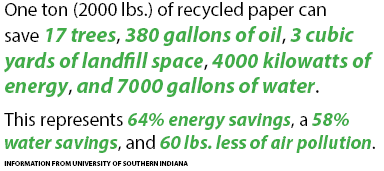 May 22, 2018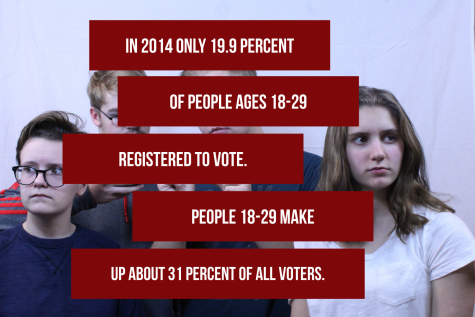 Teens want to be able to vote in your community
March 20, 2018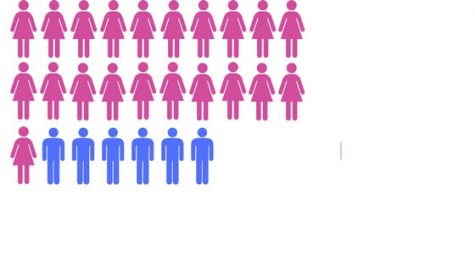 Sexual harassment is your issue, too
February 13, 2018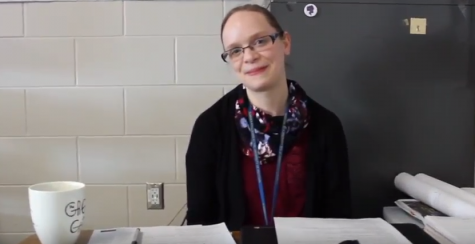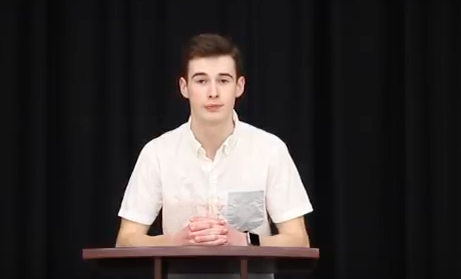 May 26, 2017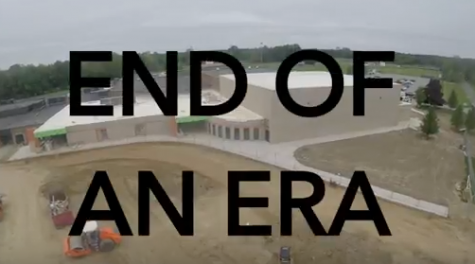 May 26, 2017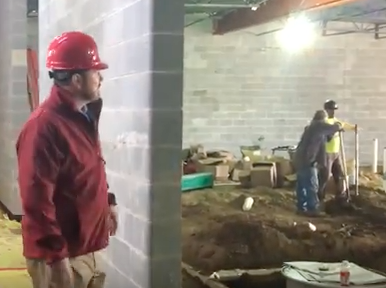 May 26, 2017
Follow Uncaged On Snapchat!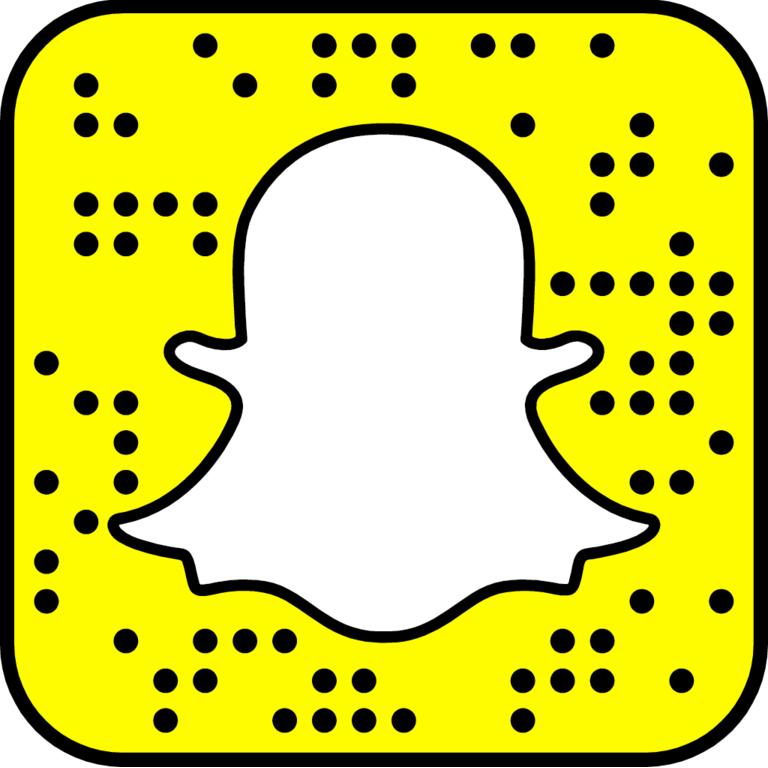 Follow Uncaged On Twitter!
follow @uncagedshs
The Legalization of Marijuana is causing a lot of controversy over the affect it will have on young students and pe…

https://t.co/kY4nGZoFCJ

@queenof207

A3: We have a raffle for people who stay after to work on labs
We at Uncaged Student News make it our mission to connect our audience through multiple media outlets. Our hashtag, #UareUncaged, is our reminder to our audience that we will tell your stories. We will inform and investigate on your behalf. We will try to entertain, and at times, we hope to enlighten you. Your stories are our stories. The new intro that has been created for our videos serves as a visualization that #UareUncaged. It shows the viewer that our students are the foundation of what we do every day. Created by Video Journalist Sam Nichols.