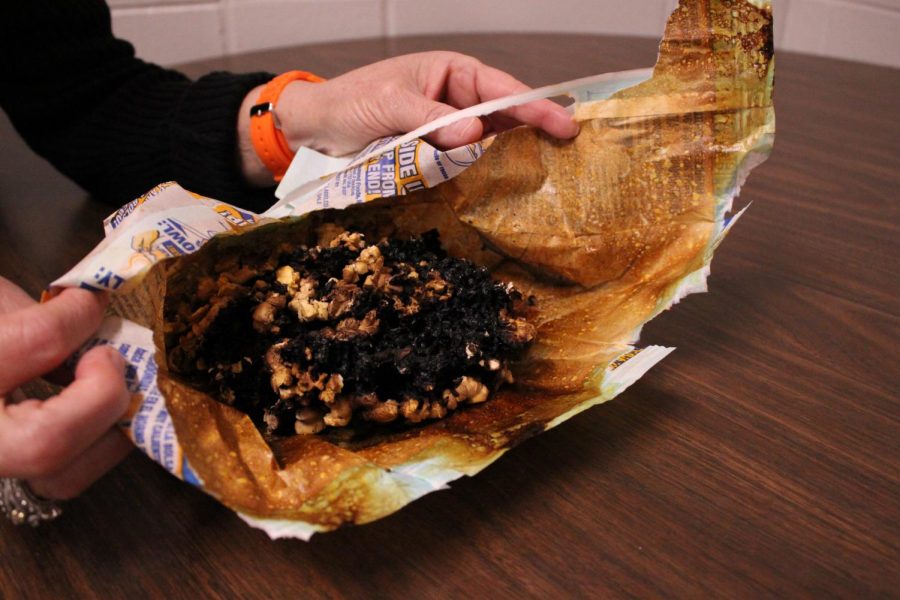 During first block, the smoke detector sensed smoke coming from the choir room setting off the fire alarms. Everyone exited the building safely. The area around the gymnasium...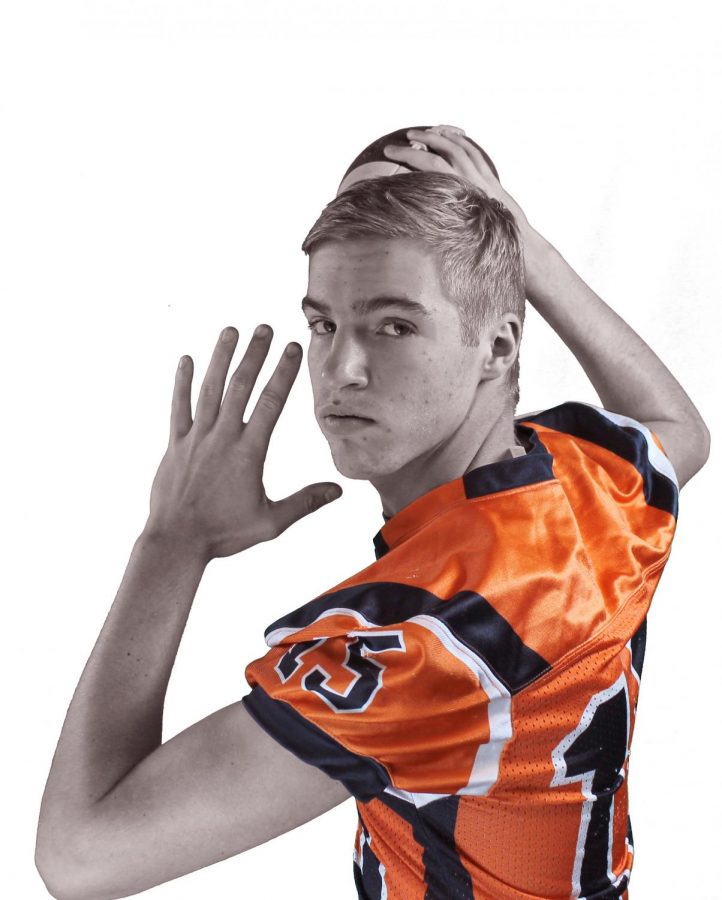 The huddle ends and the play is chosen, a grunt coming from the boys. As the play is put into action, all the pressure is place on the quarterback's shoulders, and that...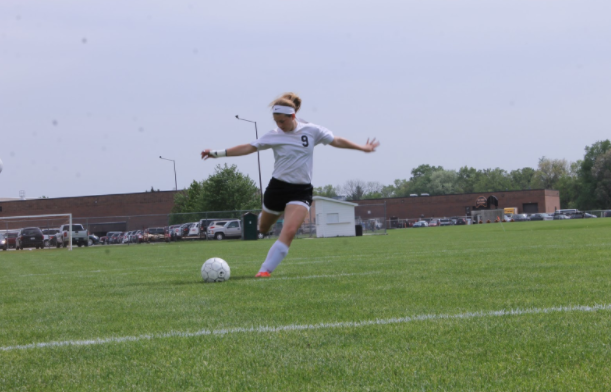 Twenty minutes into the first half of the varsity girls soccer game, freshman Megan Catron broke into chills and could not breathe. The ability to catch her breath felt farther...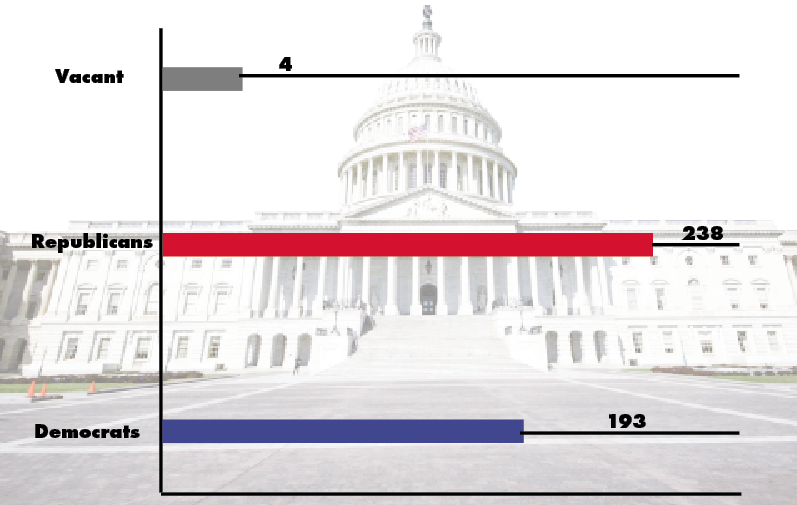 Even though our country is past the 100 day mark of time with Donald Trump as president, the future of our country is not clear. Extreme tax cuts for the wealthy, along...
With the camcorder that he got for a present in hand, the young director-to-be traveled the beautiful roads of Italy, filming anything from soaring birds in the sky to the...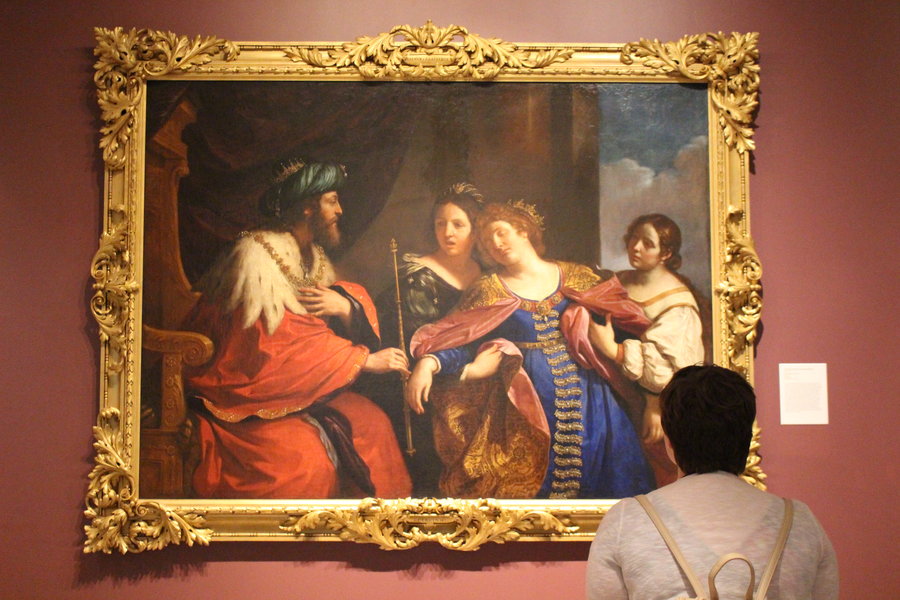 Located in central Ann Arbor, this museum is based on mostly older art pieces. One highlighted exhibit is filled with modern art pieces from the University of Michigan...
Follow Uncaged On Snapchat!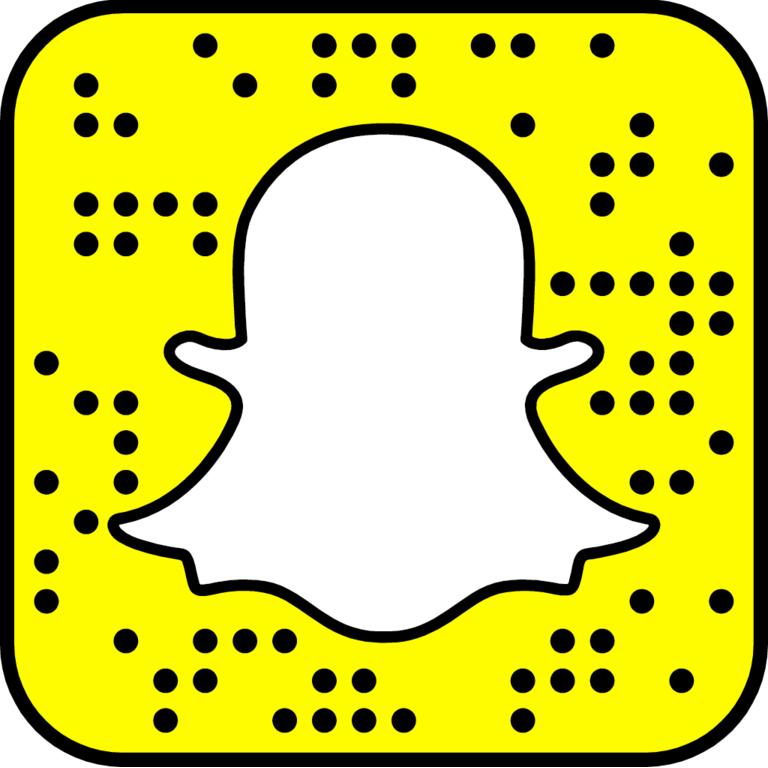 Follow Uncaged On Twitter!
follow @uncagedshs
Senior Drew Philipp started out the season strong on the mound pitching 13 strikeouts. "Never felt better to be ba…

https://t.co/y4albSOoMT

Throughout the Stockbridge district there have been 17 new teachers and 7 long term substitutes added to the staff.…

https://t.co/MpzyvmdtAY

Discussions about scheduling begins next week. In the midst of confusion, students lament about the struggles and u…

https://t.co/4iBa2OtHp5
Follow uncaged on Instagram!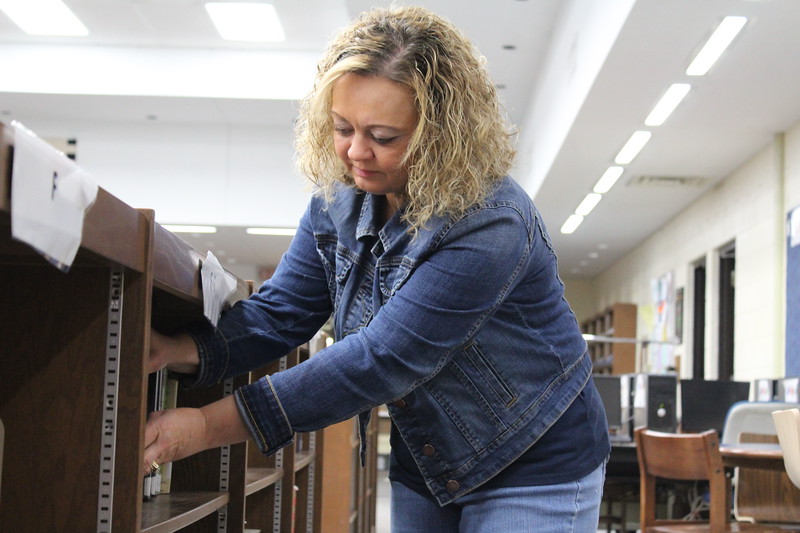 "Probably the happiest time in my life would be my first kid, Johnny. He was a fertility baby, if you believe it or not. It took me four years to get pregnant. We were married four years, and it took four years of taking shots and temperatures in the morning. I would say that's probably my happiest time."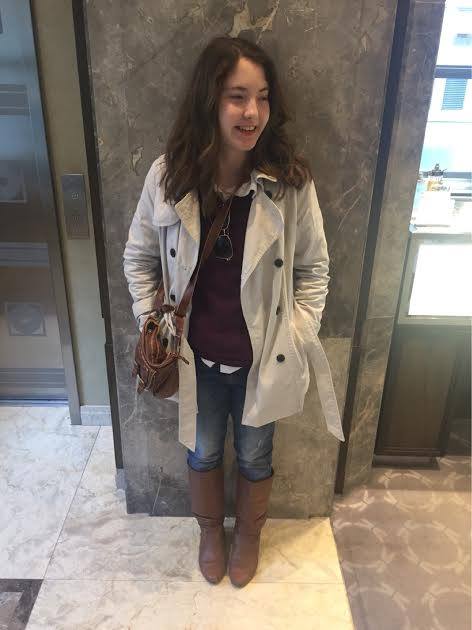 Editor-in-Chief of InPrint, Riley Wilson, from Fenton High School. Uncaged editors-in-chief recently traveled to New York City for the CSPA spring conference. They traveled with students from Fenton High School as both staffs earned the Silver Crown for their hybrid print and web publications. Here's what Riley had to say about the impact of journalism on her life: "As a freshman, I came from...
Stockbridge High School

55

Feb 8 / Girls Varsity Basketball

Stockbridge High School

68

Feb 1 / Girls Varsity Basketball

Stockbridge High School

50

Jan 28 / Girls Varsity Basketball

Stockbridge High School

68

Jan 25 / Girls Varsity Basketball

Stockbridge High School

67

Jan 20 / Girls Varsity Basketball