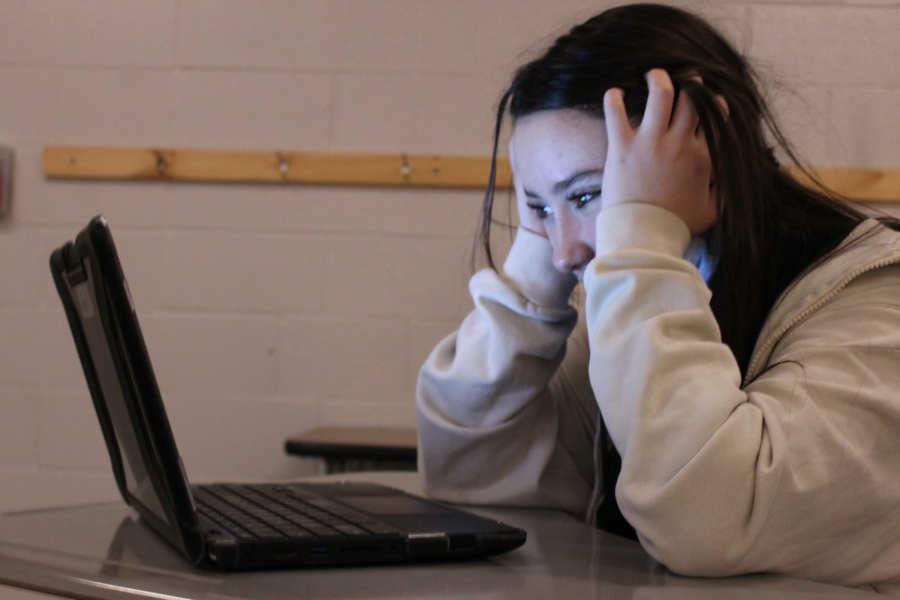 For the last 18-20 years, the high school has followed a four block schedule that consisted of 90 minute classes. Next year, however, school officials have decided to make...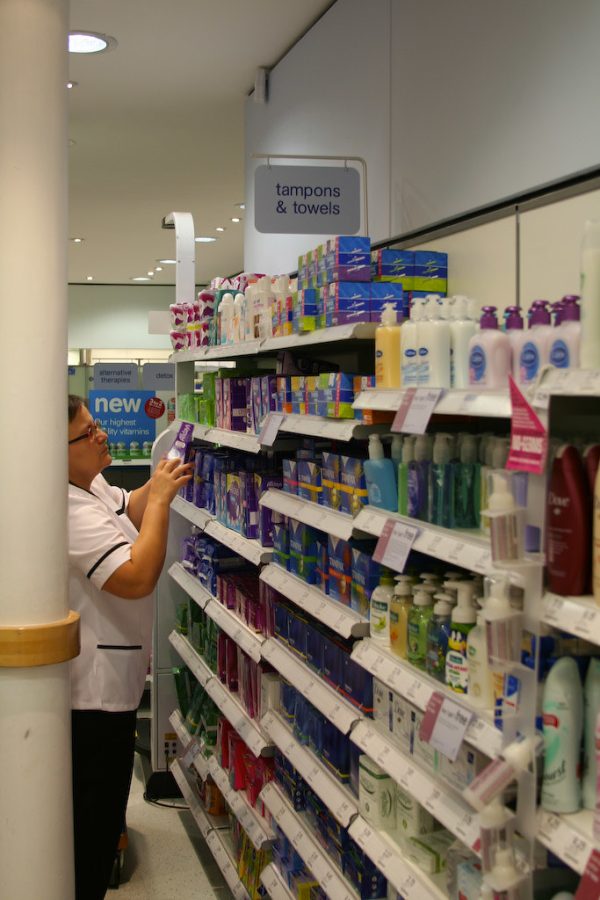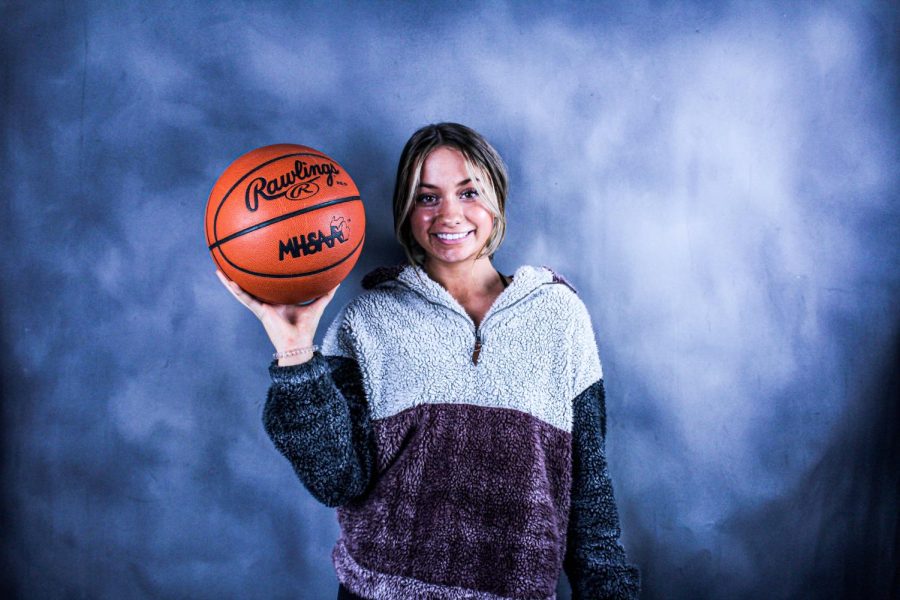 GIRLS BASKETBALL BLINDSIDED BY COVID BLIZZARD COVID-19 hit the girls basketball team hard. The first week brought many surprises and unexpected quarantines that could have...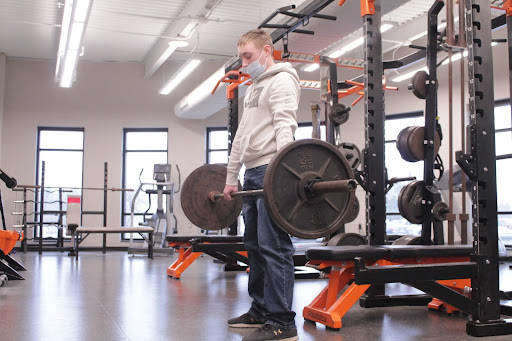 At 2:45 p.m. every Monday through Thursday, the powerlifting group lines up in four lines in the cafeteria to do exercises. Then they go to the weight room. Freshman Isaac...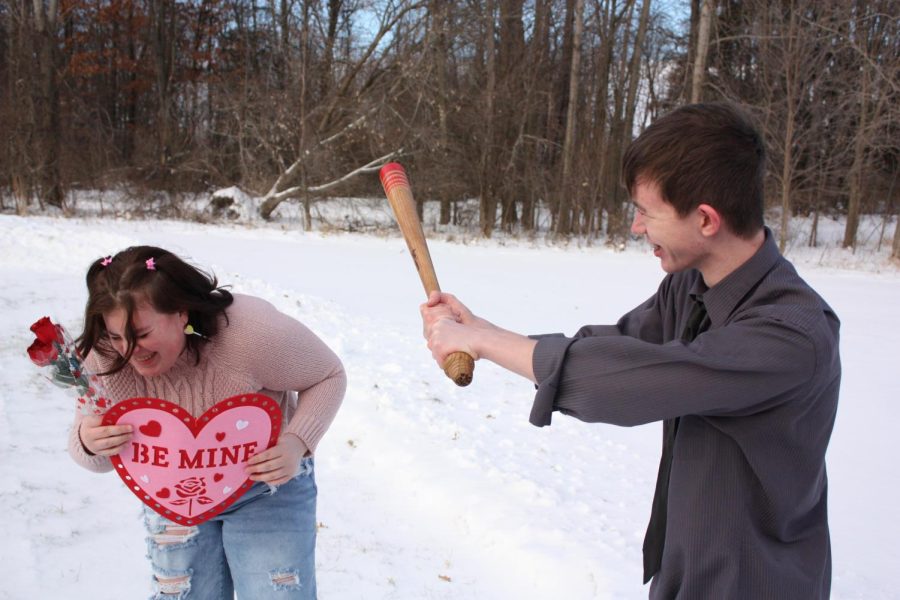 TO HATE Why  is Valentine's day a holiday!? Actually it isn't. Originally it was a feast that only few people celebrated because of the death of Saint Valentine. Companies...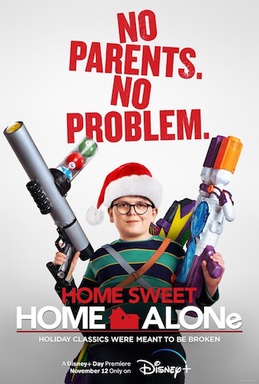 'Home Sweet Home Alone,' not a very sweet movie The latest installation of the Home Alone series by Disney, "Home Sweet Home Alone," features Max, the main character,...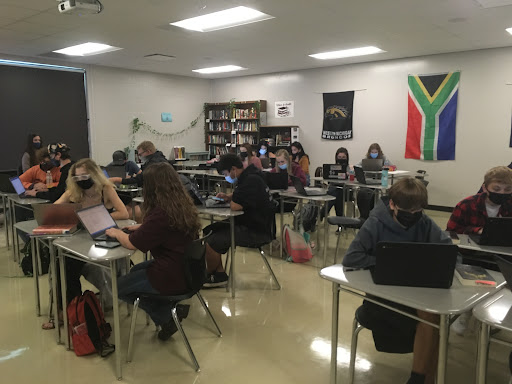 As the new school year has begun, so has a new class. The senior transition class, taught by English Teacher Rita Stricklin, educates seniors valuable skills that they will...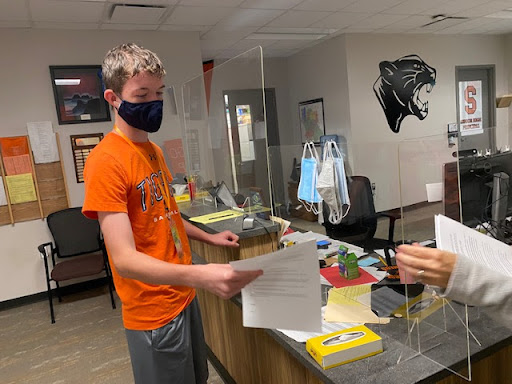 With the return of a normal school day, after-school activities like student council are coming back and being advised by long-time social studies teacher Corey Baird and...
Follow Uncaged On Snapchat!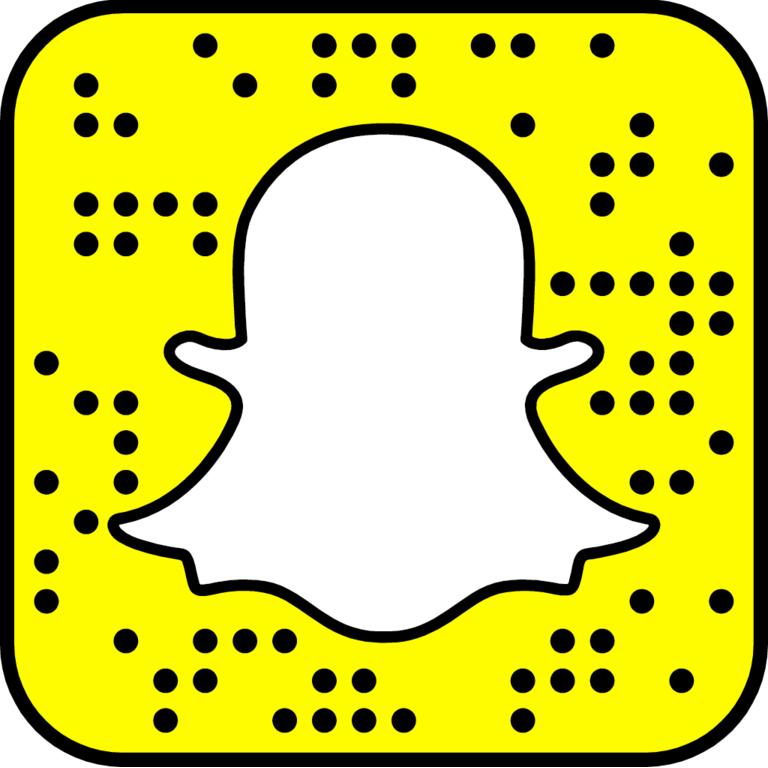 Follow Uncaged On Twitter!
follow @uncagedshs
Senior Drew Philipp started out the season strong on the mound pitching 13 strikeouts. "Never felt better to be ba…

https://t.co/y4albSOoMT

Throughout the Stockbridge district there have been 17 new teachers and 7 long term substitutes added to the staff.…

https://t.co/MpzyvmdtAY

Discussions about scheduling begins next week. In the midst of confusion, students lament about the struggles and u…

https://t.co/4iBa2OtHp5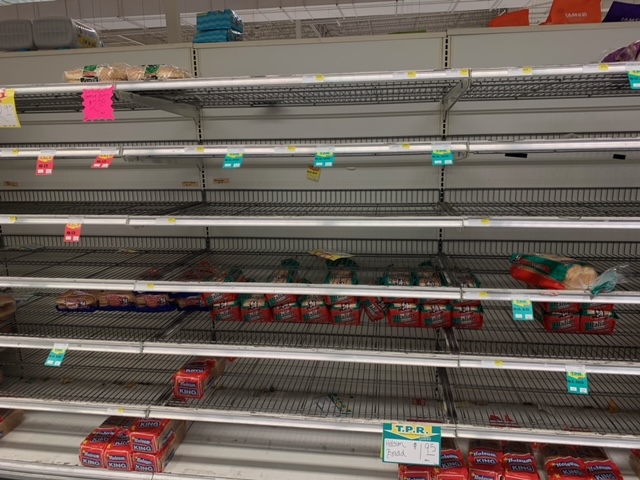 Grace Dreier, Staff Reporter
Follow uncaged on Instagram!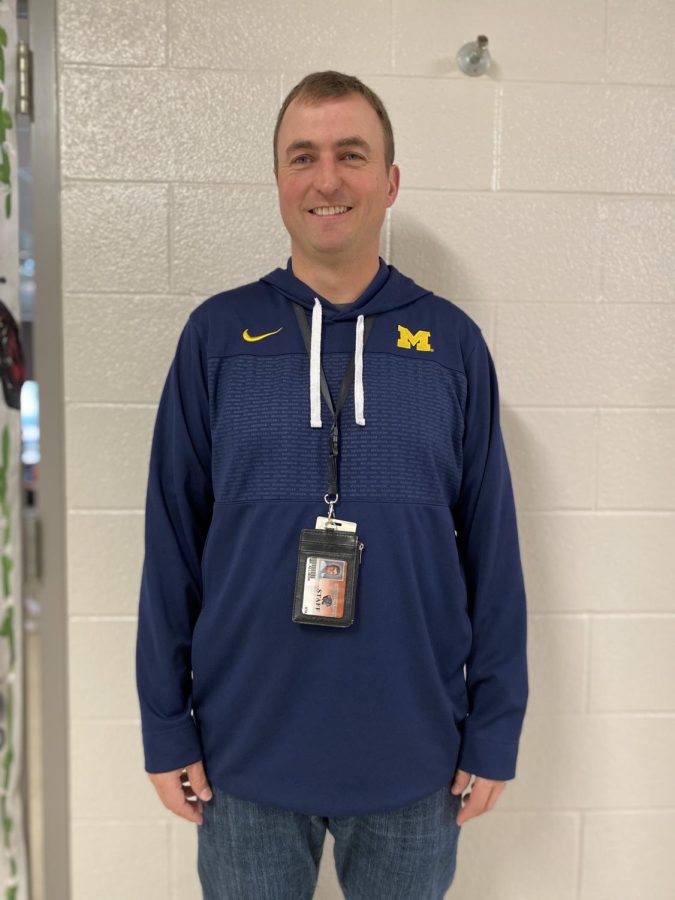 Graduating from Stockbridge back in 1998, Steven Allison is now a math teacher where he went to school at. Allison has been teaching here for 19 years. Allison thinks that the best part of teaching is watching students succeed. "And [students] are like, "Oh I get it now.' And everything makes sense. And so far teachers, a lot of times, that's our payment," Allison said. He has always...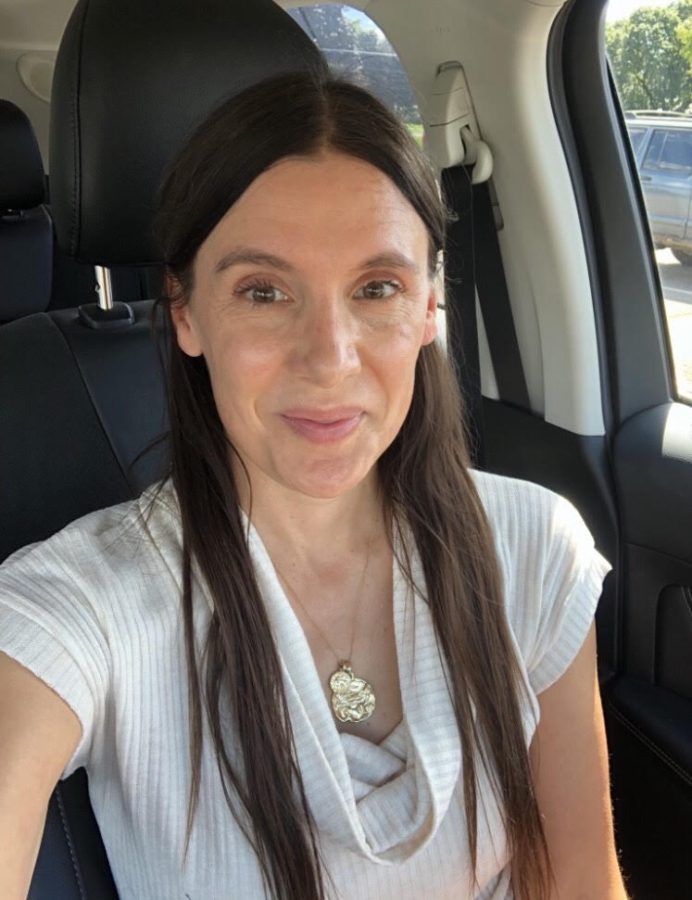 Growing up in the small town of Stockbridge, seventh grade teacher Alexis Dyer loves the strong sense of the community. "This is a tremendous community with amazing students and staff. I always feel like we're a big family," Dyer said. As a teacher, Dyer has too many memories to count here at Stockbridge. "I would have to say that some of my favorite old memories are of the Junior High...
Stockbridge High School

55

Feb 8 / Girls Varsity Basketball

Stockbridge High School

68

Feb 1 / Girls Varsity Basketball

Stockbridge High School

50

Jan 28 / Girls Varsity Basketball

Stockbridge High School

68

Jan 25 / Girls Varsity Basketball

Stockbridge High School

67

Jan 20 / Girls Varsity Basketball