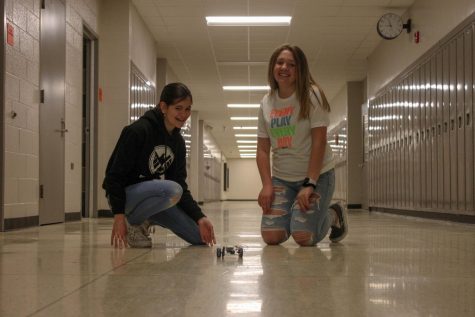 Jordan Myers, Social Media Editor
May 21, 2019
Superintendent Karl Heidrich announced that the State of Emergency forgiveness, and the additional waiver of days the Michigan Department of Education approved for our district,...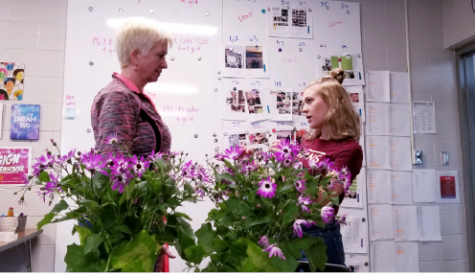 Hannah Glair's memorial yearbook page
May 17, 2019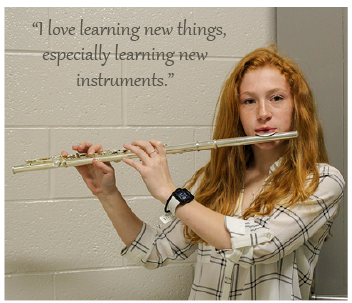 Freshman flutist breezes into States
May 17, 2019
April 15, 2019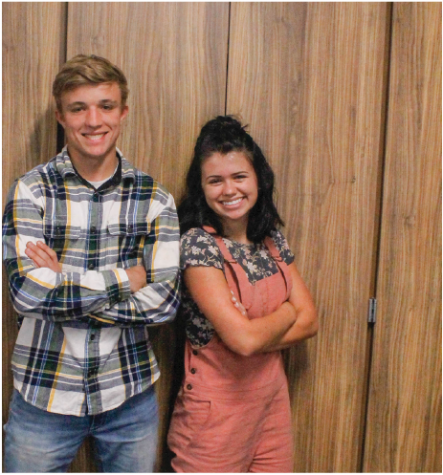 Amelia Pulley, Staff Reporter
May 20, 2019
And just as the painters pants became overalls, fashion became top priority. Scrunchies, plaid, stripes, and blue jean jackets are only a little portion of the new old style....

College admissions scandal makes students hesitate in college decisions
May 17, 2019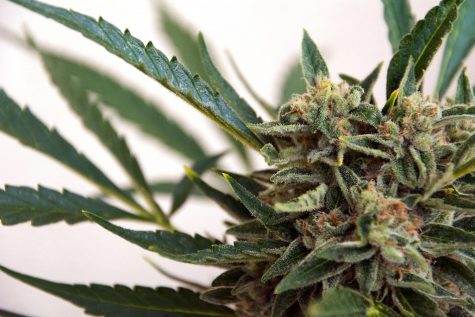 New legalization brings new discussion
March 18, 2019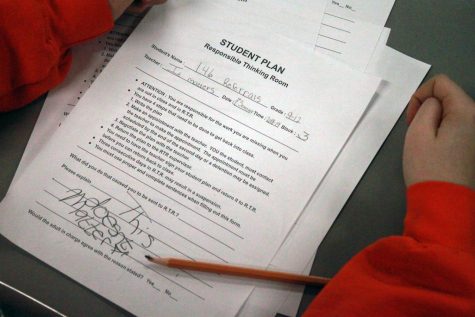 Restorative Justice becomes the new RTR
March 1, 2019
Logan Connolly, Editor-in-Chief
April 12, 2019
Psychologists say that putting down other people is a result of humans' old predatory instincts, so it only makes sense that this toxic behavior has spread to the political...
eighty of us were killed. You should care about that
February 21, 2019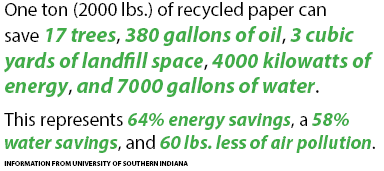 May 22, 2018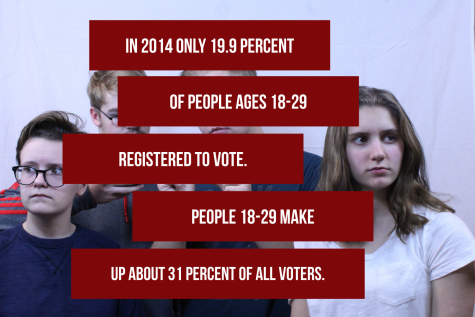 Teens want to be able to vote in your community
March 20, 2018
We at Uncaged Student News make it our mission to connect our audience through multiple media outlets. Our hashtag, #UareUncaged, is our reminder to our audience that we will tell your stories. We will inform and investigate on your behalf. We will try to entertain, and at times, we hope to enlighten you. Your stories are our stories. The new intro that has been created for our videos serves as a visualization that #UareUncaged. It shows the viewer that our students are the foundation of what we do every day. Created by Video Journalist Sam Nichols.
Loading ...
Wednesday, May 8

Varsity Girls Soccer

Stockbridge High School 0 - Dansville 0

Wednesday, May 8

Varsity Softball

Stockbridge High School 9 - Perry 1

Monday, May 6

Varsity Softball

Stockbridge High School 14 - Perry 0

Monday, May 6

Varsity Softball

Stockbridge High School 10 - Perry 2

Saturday, April 27

Varsity Softball

Stockbridge High School 12 - Adrian 0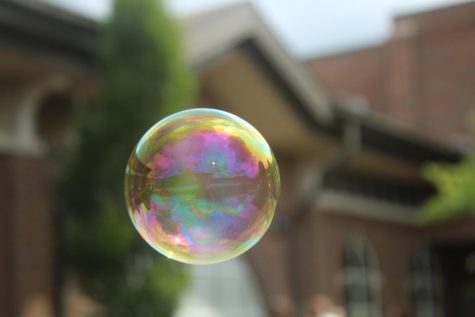 August 21, 2018
SPECTRUM. A perfect sphere of light and color is captured by 8th grader Maggie Maxwell at the Jostens Photography Camp during a hands-on lesson. Maxwell attended the three-day...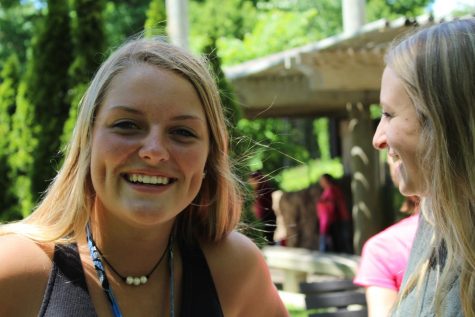 Photo of the week June 11, 2018
June 11, 2018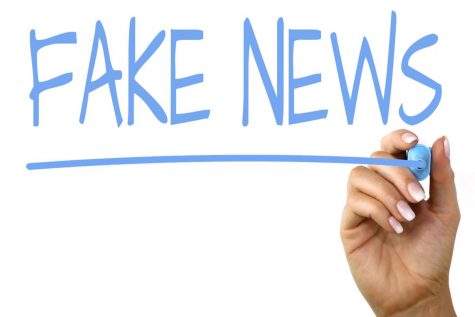 May 4, 2018
According to a study done by Stanford, 82% of middle-schoolers couldn't distinguish real news from fake news. Can you? Click on what you think is the real news. If you get...
Follow Uncaged On Snapchat!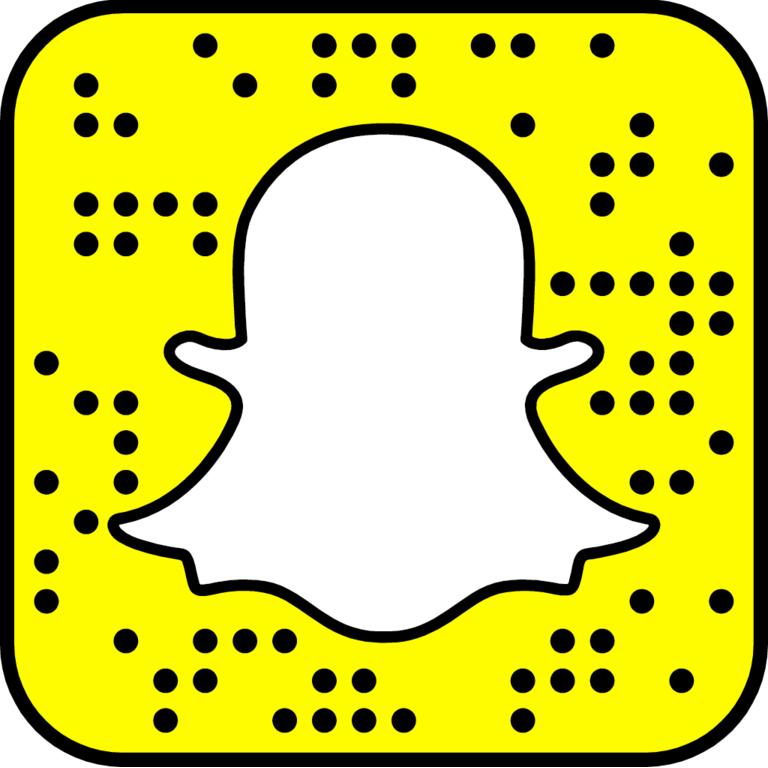 Follow Uncaged On Twitter!