This video is about Teacher Influence - By Video Journalist Maria Risner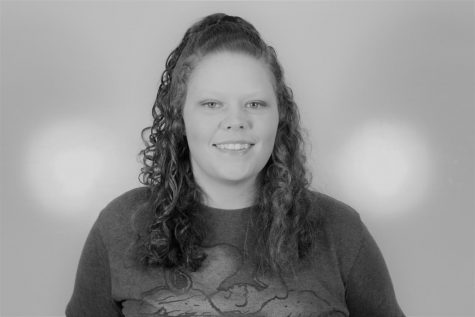 Kimberly Higgins, Staff Reporter
At first glance this looks like an ordinary skyline picture with a sky tram in it. It means way more than just that to me, though. I took this picture in Portland, Oregon on April 4, 2018. I feel like knowing when and where is a necessary detail. When I see this picture I remember the feeling of panic and am...
June 1, 2018 • 0 comments

May 18, 2018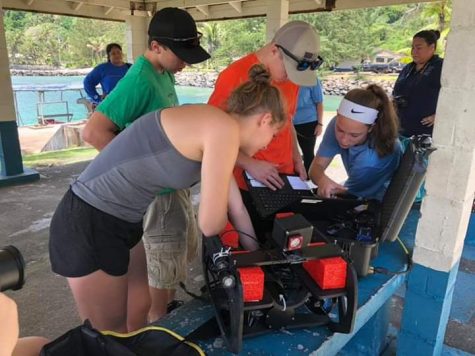 Abigail Douglas, Creative editor
February 16, 2019
Leaving late November and coming home early December, the InvenTeam traveled to American Samoa. They traveled to this territory of the United States located in the South Pacific...
MIPA: Bringing Knowledge To Young Minds
January 10, 2019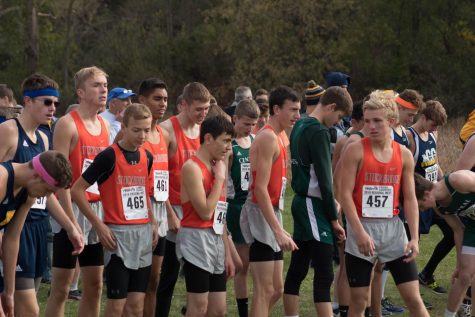 State level runners motivate enter cross team
January 9, 2019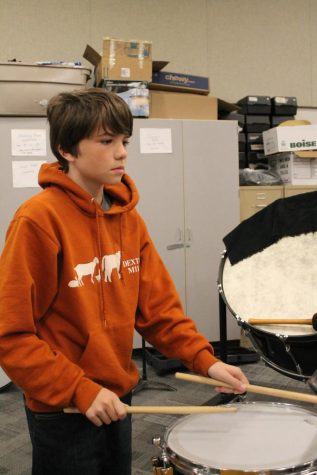 Seventh grader changes the world, one wig at a time
January 8, 2019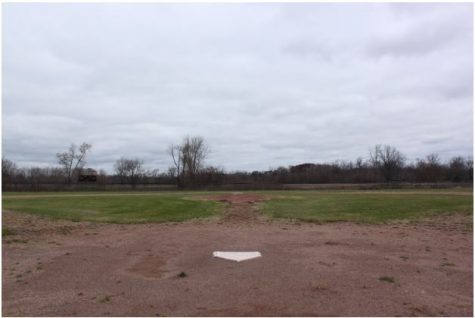 Alex Rose, Staff Reporter
January 19, 2019
The baseball program has always rounded out last or close to last throughout most of its history in the GLAC conference. A few spurts of glory appear every year or two...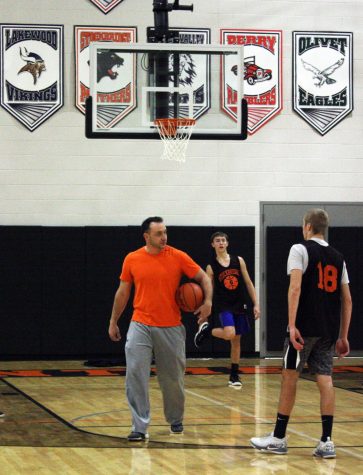 Turnover ends for boys varsity basketball
January 17, 2019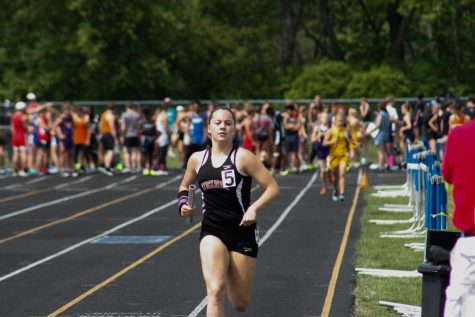 June 12, 2018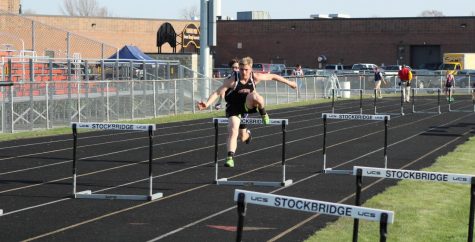 June 12, 2018
Monday, February 18

Girls Varsity Basketball

Stockbridge High School 32 - Fowlerville 57

Monday, February 18

JV Girls Basketball

Stockbridge High School 44 - Fowlerville 18

Friday, February 15

Girls Varsity Basketball

Stockbridge High School 44 - Lansing Christian 39

Friday, February 15

Boys Varsity Basketball

Stockbridge High School 64 - Lansing Christian 42

Thursday, February 14

JV Girls Basketball

Stockbridge High School 57 - Lansing Christian 16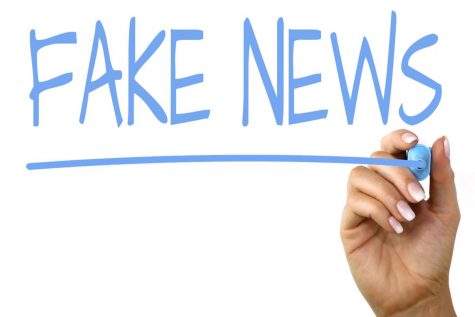 May 4, 2018
According to a study done by Stanford, 82% of middle-schoolers couldn't distinguish real news from fake news. Can you? Click on what you think is the real news. If you get...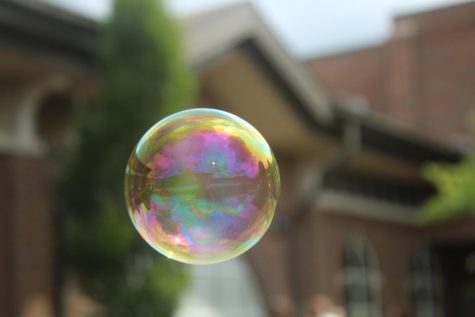 August 21, 2018
SPECTRUM. A perfect sphere of light and color is captured by 8th grader Maggie Maxwell at the Jostens Photography Camp during a hands-on lesson. Maxwell attended the three-day...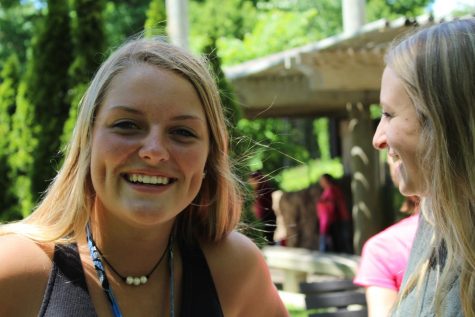 Photo of the week June 11, 2018
June 11, 2018
Follow Uncaged On Snapchat!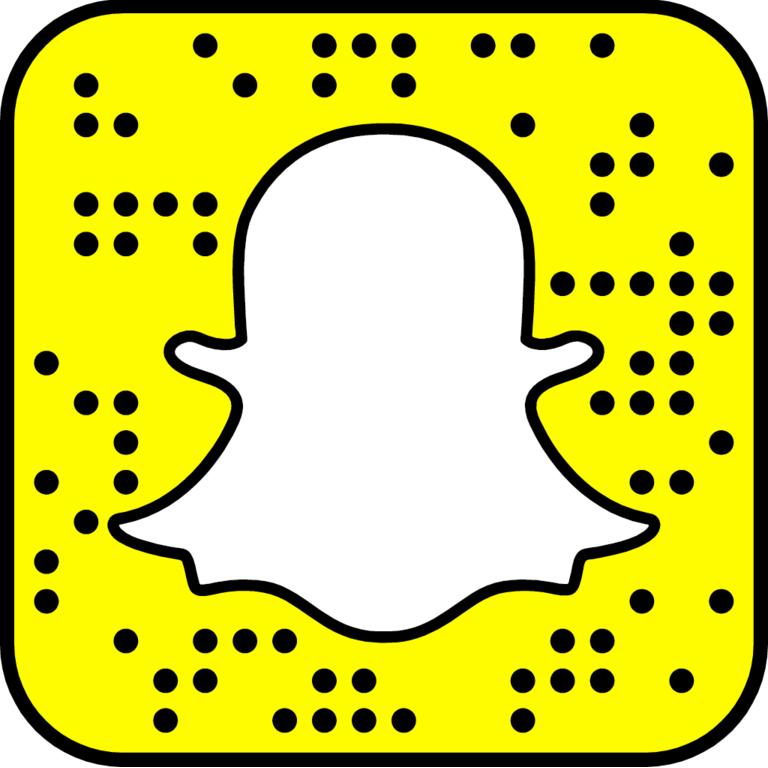 Follow Uncaged On Twitter!
follow @uncagedshs
Thanks for covering us, Stockbridge Community News! Congratulations to our editor-in-chief Logan Connolly.…

https://t.co/kC01hpfMnH

Freshman, Rylee Tolson beat the school record achieving her goal, has well as the rest of the team and their goals…

https://t.co/taL7ZvAOc9

Students have anxiety weather they show it or not. "By the time children hit the age of 14, around 50 percent of al…

https://t.co/wlSaoAz1Qg
Loading ...
We at Uncaged Student News make it our mission to connect our audience through multiple media outlets. Our hashtag, #UareUncaged, is our reminder to our audience that we will tell your stories. We will inform and investigate on your behalf. We will try to entertain, and at times, we hope to enlighten you. Your stories are our stories. The new intro that has been created for our videos serves as a visualization that #UareUncaged. It shows the viewer that our students are the foundation of what we do every day. Created by Video Journalist Sam Nichols.