Follow Uncaged On Twitter!
While walking through the Lakeland Trail on Saturday, January 27 Editor-in-Chief Zabrina Yannella works on her photography skills. "The weather was so beautiful this weekend,...
Recent Photo of the week Stories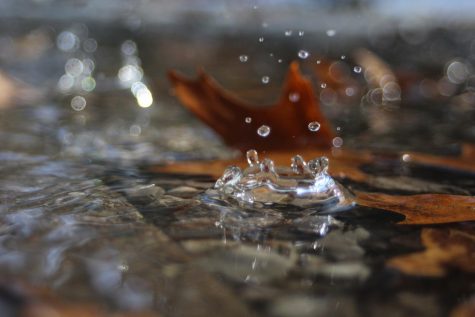 Photo of the week January 22, 2018
January 22, 2018
Loading ...
Thursday, February 15

Girls JV Basketball

Stockbridge High School 38 - Maple Valley 14

Tuesday, February 13

Boys Varsity Basketball

Stockbridge High School 46 - Olivet 59

Tuesday, February 13

Girls Varsity Basketball

Stockbridge High School 41 - Olivet 46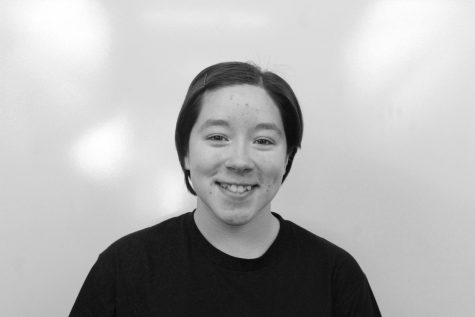 Picture Story, an idea inspired by Bobby Hawthorne. Every person has a story. In order to be able to tell other people's stories, a journalist must be able to tell his own. We asked our new staff take a picture that they hold dear, whether they took it, or someone they knew did and write the story behind the ima...
December 4, 2017 • 0 comments

November 27, 2017
We at Uncaged Student News make it our mission to connect our audience through multiple media outlets. Our hashtag, #UareUncaged, is our reminder to our audience that we will tell your stories. We will inform and investigate on your behalf. We will try to entertain, and at times, we hope to enlighten you. Your stories are our stories. The new intro that has been created for our videos serves as a visualization that #UareUncaged. It shows the viewer that our students are the foundation of what we do every day. Created by Video Journalist Sam Nichols.
New High School addition for the 2017-2018 school year.