End of an Era
New High School addition for the 2017-2018 school year.
#UareUncaged
We at Uncaged Student News make it our mission to connect our audience through multiple media outlets. Our hashtag, #UareUncaged, is our reminder to our audience that we will tell your stories. We will inform and investigate on your behalf. We will try to entertain, and at times, we hope to enlighten you. Your stories are our stories. The new intro that has been created for our videos serves as a visualization that #UareUncaged. It shows the viewer that our students are the foundation of what we do every day. Created by Video Journalist Sam Nichols.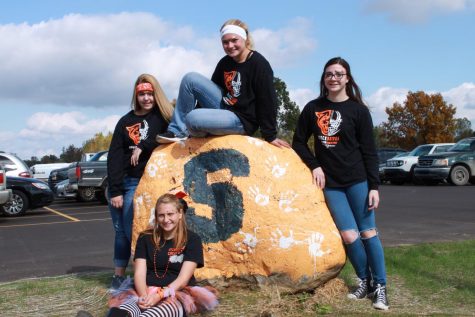 Eighth graders Kaitlyn Pilch, Joslynn Caskey, Shailynn Romero and Hailey Gauss decked themselves out in their orange and black for their first homecoming at the fresh and...
Recent Photo of the week Stories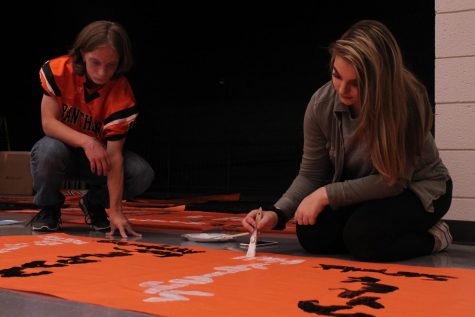 Photo of the week October 9, 2017
October 9, 2017
View All »
Polls
Loading ...
Follow Uncaged On Twitter!
Recent Sports Scores
Thursday, October 19

Football

Stockbridge High School 42 - Parchment 44

Tuesday, October 17

Volleyball

Stockbridge High School 2 - Perry 3

Tuesday, October 17

Soccer

Stockbridge High School 3 - Blissfield 4

Saturday, September 30

Cross Country

Stockbridge High School 3rd Place