About
Uncaged is the award winning news publication of Stockbridge High School, you can see our awards below.  The news site holds high standards to inform, entertain and enlighten our readers with a variety of timely articles.  Keep up with Uncaged by following them on Twitter, Facebook, and Snapchat (UncagedNews).
Contact Uncaged at [email protected]
Stockbridge High School
416 N. Clinton
Stockbridge, MI 49285
April 22, 2020
February 12, 2020
February 12, 2020
Loading ...
Stockbridge High School

81

Feb 21 / Girls Varsity Basketball

Stockbridge High School

53

Feb 21 / Boys Varsity Basketball

Stockbridge High School

58

Feb 18 / Boys Varsity Basketball

Stockbridge High School

41

Feb 18 / Girls Varsity Basketball

Stockbridge High School

41

Feb 14 / Boys Varsity Basketball
JEA/NSPA Washington D.C. 2019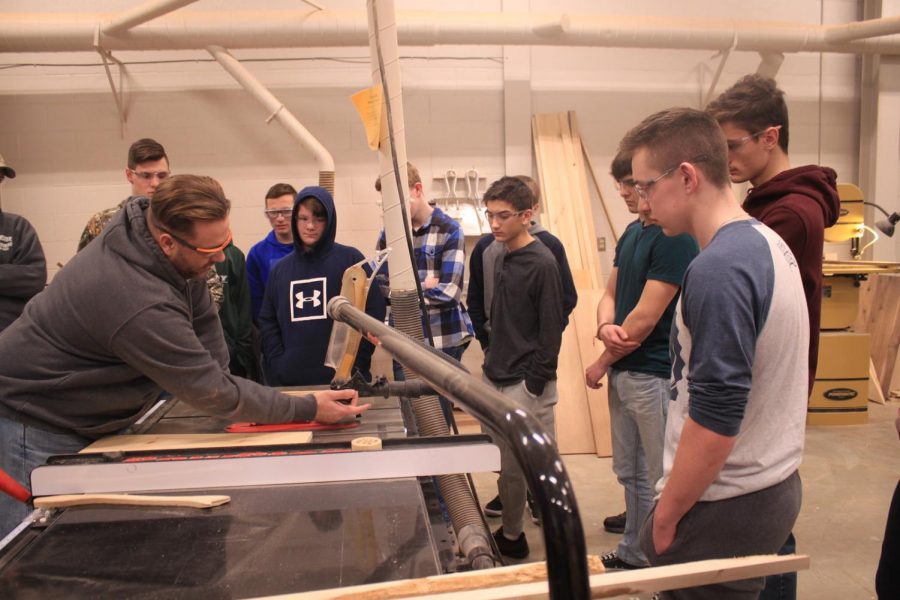 About the Photographer
February 25, 2020
Mr. Perry is teaching the new class how to use the tools in the shop so that they can use them without getting injured. #UareUncaged#safety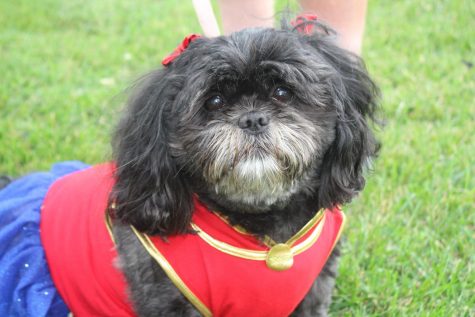 Photo of the week: Jan. 14, 2020
January 14, 2020