Get with the program
Ideas for the 2017-2018 school year revealed
With construction underway and the idea of new programs still under development, administration gathered to discuss the transition of the new junior/senior high school for the 2017-2018 school year on December 12, 2016 at the monthly school board meeting. A good plan is in the making, but the lingering question of how everything is going to work still remains.
According to high school principal Richard Cook, the need for passion-based or elective programs is essential to all students.
In order for seventh and eighth graders to have classes similar to electives in the high school, a total of eight new programs referred to as exploratory classes will be introduced. These classes will consist of two 40-minute periods in one block each day that will last for a nine-week term, and then will be swapped out with two different exploratories.
Although the construction makes Stockbridge High look like a war zone, students are looking forward to the outcome.
"I think the addition will make students enjoy coming to school more because of the new updates," junior Erin Keiser said.
Athletes are anticipating the gym, and students are envisioning the updated science classrooms.
"I am most excited to play basketball in the new gym," freshman Rachel Owen said. "It will be a better facility for athletes."
With the intent to make the junior and senior high as separate as possible, doors are going to be put up with signs above them that clearly establish where the senior high ends and the junior high begins.
The seventh and eighth grade will run on a five-hour schedule, whereas the high school would remain on a four-block schedule.
"These schedules would allow staff to teach in both settings," Cook said. "However, we have not made any decisions about teachers or how we are going to organize administration yet."
Leave a Comment
About the Contributors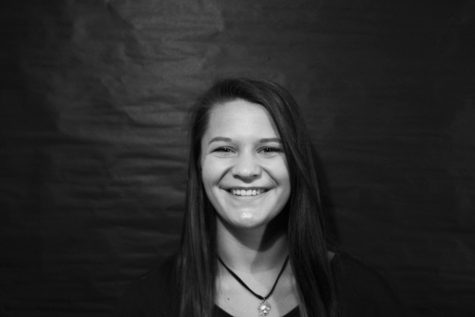 Hana Allen, Staff Reporter
This is my first year being on the Uncaged staff. However, I have always had an underlying passion for writing. The importance of news reporting cannot...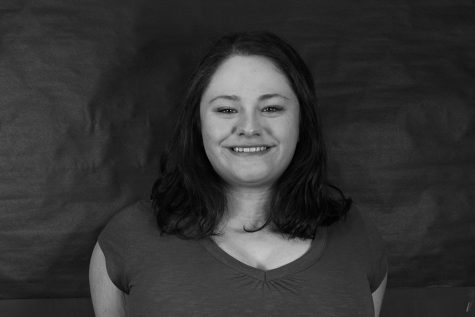 Cheyenne Strong, Social Media Editor
On the Uncaged staff I am the Social Media Editor. I'm in the 12th grade, and I was encouraged to join the Uncaged staff last year. As the Social Media...