New agriculture class intrigues students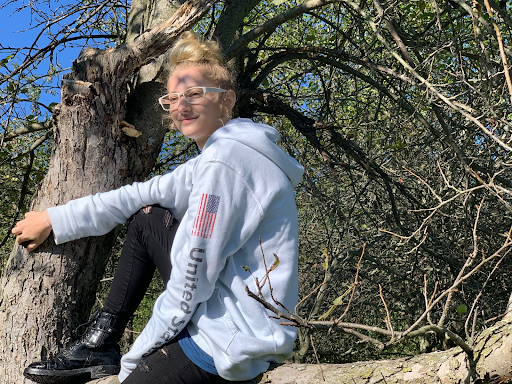 The new agriculture class taught by Timothy Salow is attracting the attention of those with a green thumb. Agriculture, meaning a practice involving farming, tending to animals, and such related matters, is important in our community.
"I decided to teach agriculture for two reasons," Salow said. "First, I love agriculture myself. It is what I find to be so enjoyable that I do it as a hobby slash business for myself. And so, this would be an opportunity to unite both what I love out of school and what I love in school, which is teaching."
There was a lot of community demand from not only the students but also their parents wanted them to have this knowledge.
 As much of the student population live in a largely farm-populated community, the class can be important and informative to many, as well as simply fun. Many people live on a farm, including 11th grade student Nathan Pidd. 
"I relate to the agriculture class because of my family farm and wanting to learn more about the class."
There are many people that are in the class that has families that work on a family owned farm. Senior Grace Dreier said, "My dad is a farmer, and I thought it would be nice to learn what he does and how to help him do it." 
About the Contributor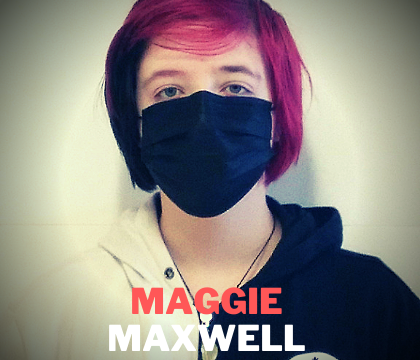 Maggie Maxwell, Staff Reporter
whats up! i like cosplaying, art and music making, im glad to be on the uncaged team!