Local mother and volunteer leaves loving legacy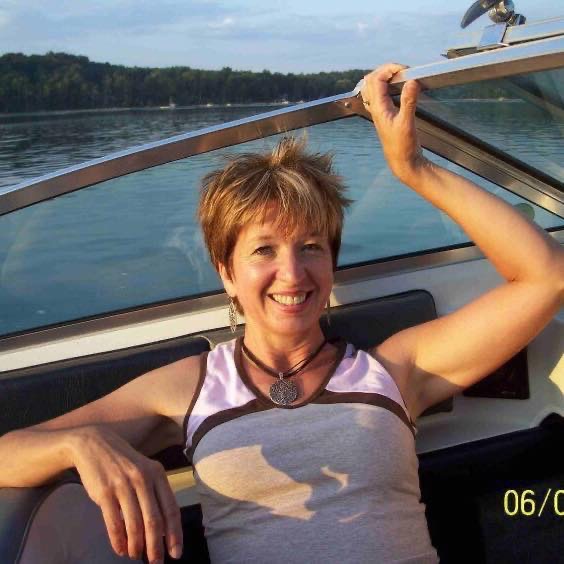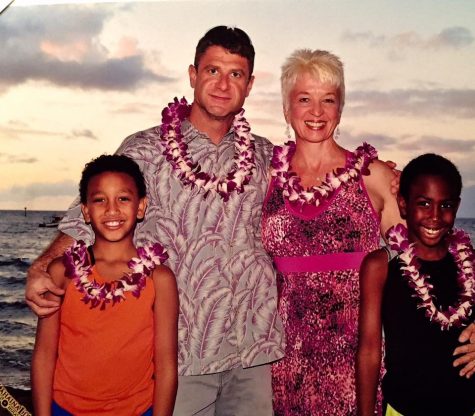 November 3 posts of #sarahstrong and #resteasy filled the village residents' social media. 
Sarah Salow Henderson, aged 54, died after a relentless and tiring battle against breast cancer. But, Sarah was more than just a fighter of cancer; she was a friend, a sister, a wife and a mother among other roles like volunteer.  
Graduating from Stockbridge in 1983, Sarah had been a part of the community since her youth. Following graduation from high school, she earned a degree in criminal justice from Spring Arbor University, using it years later to become the district's youth liaison.  
Sarah also participated in athletic boosters. 
Helping with numerous events, you would have seen her working concessions for football and basketball, even if it was a frigid day. 
A woman of faith, Sarah was also a member of Crossroads Community Church where she volunteered her time to the church and was even part of the ministry board. "Servant, leader, endless energy, tender yet tough." Nothing but good things is what fellow churchgoer and teacher Corey Baird had to say about Sarah. 
In light of the many charitable acts she performed, Sarah was a wife and mother on top of it all. The story of her family started when she met Ryan Henderson, who she later married. Their wedding took place in the city of Las Vegas, Nevada in March of 2003. 
Following their marriage, the Henderson's adopted their two boys, Antonio and Shannon. Both attend Stockbridge schools in the grades of 8 and 7 and are active members of the community.
Sarah, doing her motherly duties, toted her children to and from their extracurriculars. Cheering them on at games, even in the heat and cold, she was a proud mother and they gave her reason to be. 
In the first few months of school this year her son Antonio received the reward of Student of the Month. When being nominated for the reward by 8th grade teacher Diane Brooks, he was described as "hardworking, helpful, a leader and kind," all attributes that a parent would be proud of. 
What not all may know is Sarah had more than one battle with cancer. Nearly ten years ago was when she was first diagnosed with breast cancer. After going through her treatments she was in partial remission, where the cancer was still there but it wasn't spreading. 
Some time last year, Sarah had fallen out of remission, she went through chemotherapy again and it looked as if she was going to restart remission. 
That was until early spring 2019 when the screen lit up again, and this time the cancer spread more rapidly. She lost the battle.
Sarah's helpful and kind spirit will be highly missed throughout the community, from all of her hours volunteering to her friendly disposition. 
Known as a great woman who helped this community thrive. "She influenced more people in 54 years than most people do in 80 or 90," Baird said. 
Leave a Comment