JPEGMAFIA pushes the boundaries of hip hop on 'Veteran'
With the transformation of an ordinary, blank room to a mind melting illusion of pure anarchy. JPEGMAFIA or "Peggy," for short, creates the same to a rap scene in a music video saturated with boring two hour long filler albums.
"Veteran," which is JPEGMAFIA's third studio album continues the mission his previous works have pushed so passionately: to make something truly different and unique.
The album is filled to the brim with provocative political lyrics and instrumentals that are as unique and individuality bleeding as they come. Some won't be able to see past the distorted glitchy soundscape and texture that he paints for his listeners.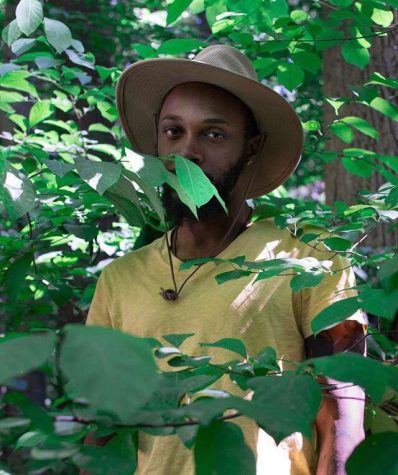 One of the prime examples for this is the track "Real Nega," which begins with a sample of hip-hop legend ODB making the throat clicking noise many children do to annoy parents and then the song adds rapid fire drums as well as distortion with an effect that can only be described as a "glitch."
But, if you enjoy music that goes against the crowd, the entirety of his album will be a blast for you, and there is enough variety in this album for those who prefer a more mellow traditional hip-hop song.
"I Cannot F***ing Wait Until Morrissey Dies" is one of the better examples of a more chill and restrained song on the album.
One of the few gripes with the album are some tracks that sound like interludes do not have a point to the album. One of the few examples of this is "Dayum."
Some of the shorter tracks on the album could have been more fleshed out because it needs more of what this musical master can do with the textured soundscapes.
Peggy often goes between a commanding, hyper aggressive flow to a calm slow flow to full on singing. Both rapping elements are well explored on the LP but the talented vocals only appears a handful of times.
Overall, "Veteran" is an experimental masterpiece with a monumental amount of positive points and very few flaws. However, the experimental nature of the album makes up for all of that. I would give this album a strong 8/10.