Wealthy president, unhealthy priorities
How Donald Trump winning will affect the majority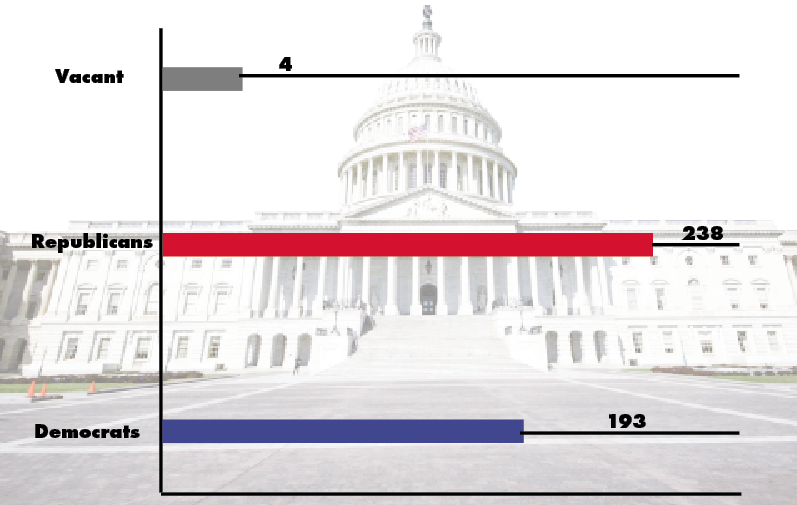 Even though our country is past the 100 day mark of time with Donald Trump as president, the future of our country is not clear.
Extreme tax cuts for the wealthy, along with a new health care system, with cut benefits for the needy and billions of dollars expected to evaporate within our government, Trump's eyes are obviously fixated away from the hungriest child to the sickest adult.
One of Barack Obama's most well known accomplishment of his presidency was The Affordable Care Act. The health care system that allowed for cancer patients to find care had a few bumps, but those bumps could have been smoothed out.
Also, Michelle Obama's HealthierUS School Challenge, which gave schools guidelines for student diets, is slowly being slaughtered by Trump, with no replacement in mind.
According to CommonDreams, a profit-free news organization, in 2018, schools will be able to request exemptions from whole grain requirements and delay sodium mandates. Serving 1 percent milk will also be an available option instead of strictly nonfat.
Trump's idea of how health care plans should operate are awful. According to Physicians for a National Health Program (PNHP), Trump's health care policy will allow states to pick and choose to their economic advantage, meaning more sick, poor people could get left behind. Health care was not founded on the fact of picking and choosing. This is not some cash buffet. This is sick children who can't afford to be cared for. No one's child, parent or grandparent should have to die because of no access to health care.
The tax cuts will hurt the middle class Trump's promised to help "bigly." According to the Center on Budget and Policy Priorities (CBPP), National Economic Council (NEC) director Gary Cohn announced that the president was for "helping the low- and middle-income families who have been left behind by this economy." If major tax cuts for corporations and the wealthy means caring for the low and middle income people, then he is doing a great job.
His plan includes cutting the top corporate rate from 35 percent to 15. This would cost America $2 trillion over 10 years.  
Hello? People. This crisis can be avoided. Next year, some seats will be available for a democratic taking, and will allow for a bigger democratic voice within the House.
According to Ballotpedia, an online encyclopedia of American politics and elections, for a democratic majority in House of Representatives, they need to take 24 seats. Voters, 24 is not an impossible number, as it has been done before.
The net gain made in 2006 and 2008 by the Democrats was higher than the net gain they need now. The 110th Congress had an increase of Democrats, making a net gain of 31 seats according to CNN. Net gains this big have also been made by the Republicans in 2010, making a 63 seat gain according to the New York Times.
Gains this high are not uncommon, as shown previously. The Senate having a democratic majority is difficult, because the seats up for vote are in republican states. Nonetheless, a win in the house will allow Democrats to keep Trump in check.
Even though this presidency can be seen as negative, people can not allow this to let themselves all slouch and cry.
Look toward the better days that could be instead of what makes you fearful. The outcome of this whole ordeal may be better than you think.
About the Photographer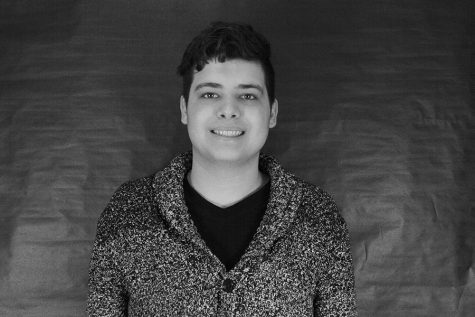 Eric Johnson, Editor-in-Chief
I was encouraged to join journalism when some of my friends told me about how much fun it was, and I decided I would see if I liked it. As a senior, I...