Song as old as time, or is it?
'Beauty and the Beast' brings warmful delight to theaters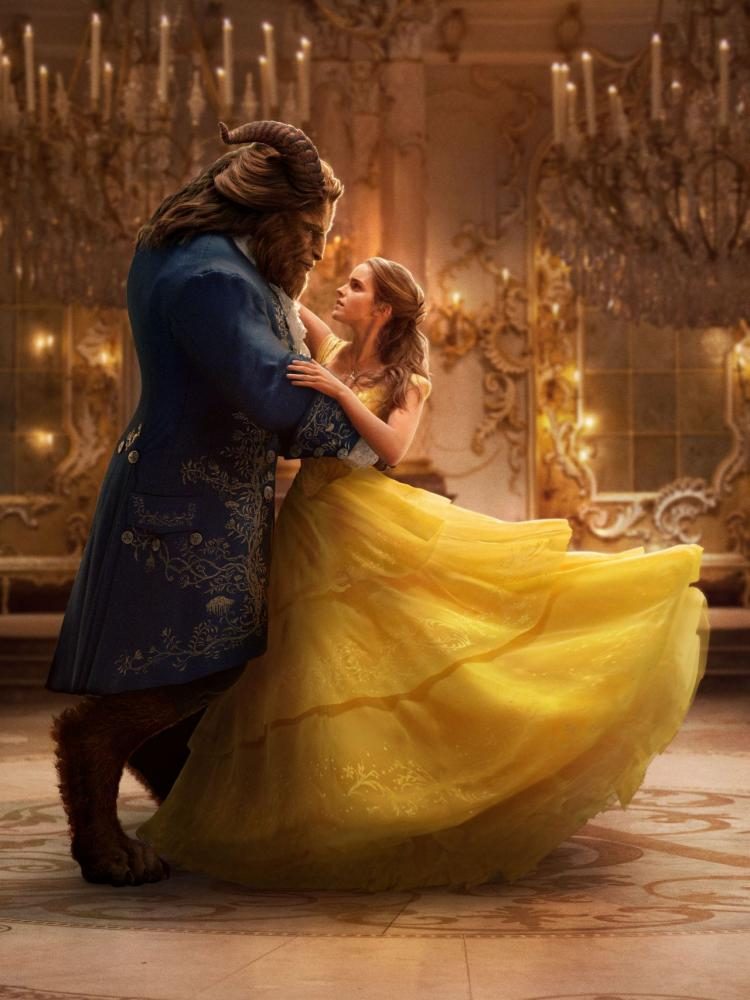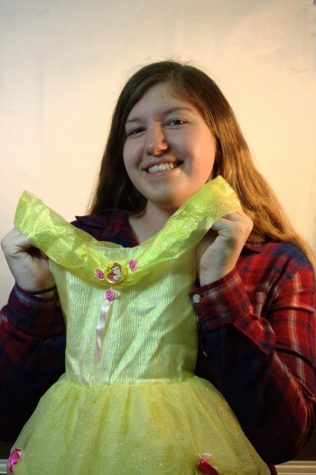 Elizabeth Cyr
Finally. The most captivating Disney princess movie has finally come to life. To quote the movie, "be the guest" and experience a movie both enthralling and sweet. In this new "Beauty and the Beast," the accuracy to historic plague details and the magic to each gripping scene leaves the public aghast. Although, stunning eye candy for the audience, references to actual history give viewers more of an understanding sympathy for some of the characters as well.

As for the characters, Emma Watson plays as the most strong-minded, beautiful Belle and Dan Stevens as the strict but soon friendly Beast. Emma's role as Belle engages a warmful reminder of the older character but has a more natural disposition, equaling the charm of elegance. Watson's personality embraced her character's grace and beauty, while also fulfilling the strong-mindedness which seems to have come naturally from her.  
New songs and characters were added as well to make more sense of the story plot. And, Disney didn't shy away from adding a moment of two men waltzing together, which is a progressive move from the company. The movie, in all, gave a new perspective of the interest and fascination of the story. The attention to small details and the glamorous scenes of dancing and magic in this live-action movie won the hearts of both children and adults in theaters.
"Beauty in the Beast," originally released by The Walt Disney Company in 1991, recently was re-imagined into a live action version directed by Bill Condon. The new movie has been a hit, shattering box office records according to MTV news.