Pursuing their passion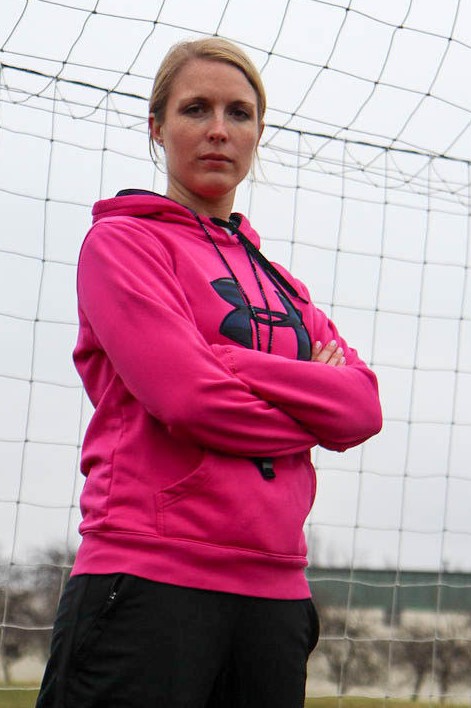 "I feel coaches keep everything together," sophomore competitive cheerleader and soccer player Justice Clark said, when asked the importance of coaches. "They're like the glue of the game. They make sure everything is kept together." This year, two new coaches are ready to stick high scores onto the board.
About the Photographers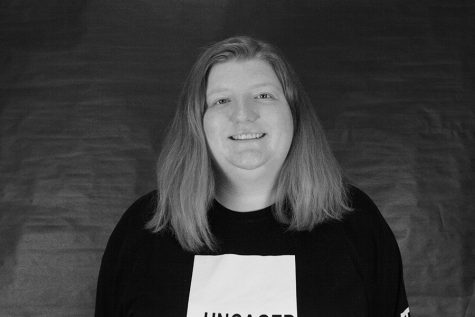 Emma Lockhart, Editor-in-Chief
I received an invitation to join the newspaper in my ninth grade year around scheduling time. This opportunity led to an experience I never even thought...