A change in schedule
Schedule change for Stockbridge School 2016-2017
Stockbridge Community Schools will have a new schedule during the 2016-2017 school year. The second Thursday of every month there will be a late start to school, which applies to students K-12. The high school normally starts at 7:52 a.m, but a late-start school day begins at 10:20 a.m, ending at the normal time.  
Another 5 days was added to the school year by the Michigan Department of Education. The number of days that school needs to be attended was increased from 175 to 180. The addition of days was designed to help the mixing of technology with instruction, according to Stockbridge Community Schools Superintendent Karl Heidrich said.
"We have always wanted to get professional development in the morning because it leads to better work that teachers haven't taught all day so it will be more effective," Stockbridge High School principal Richard Cook said. "We can get theses extra 5 days that we needed and we can also get the professional development system that we wanted. So, we felt like it was a win-win."
One hundred high school students were asked if having a late start would be beneficial and would improve their classroom learning. Sixty-six out of 100 student answered "yes" to both questions, agreeing that the late start would be beneficial and it would improve classroom learning.
"Having meaningful professional development through a sustained process for next school year will benefit staff instruction and student achievement," Stockbridge Community Schools superintendent Karl Heidrich said. "Professional development will be much needed throughout the school year with introducing one to one technology district-wide."
Leave a Comment
About the Contributors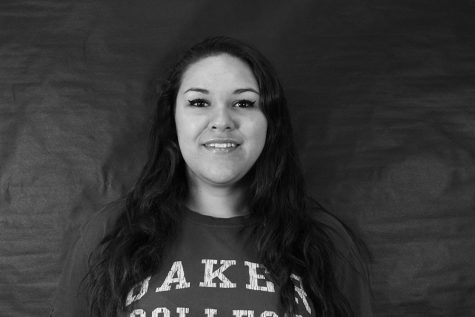 Rita Alonso, Senior Reporter
I was recommended to Uncaged by my freshman English teacher but had to wait until my sophomore year to join, so I had time to think about it. When scheduling...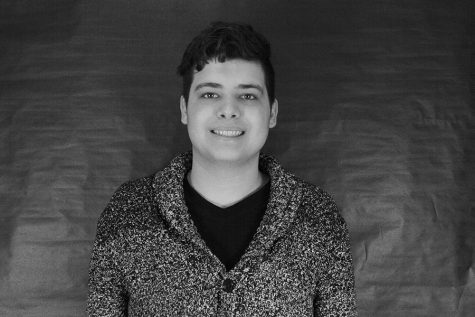 Eric Johnson, Editor-in-Chief
I was encouraged to join journalism when some of my friends told me about how much fun it was, and I decided I would see if I liked it. As a senior, I...