A year of firsts
Zemke guards varsity first base during freshman year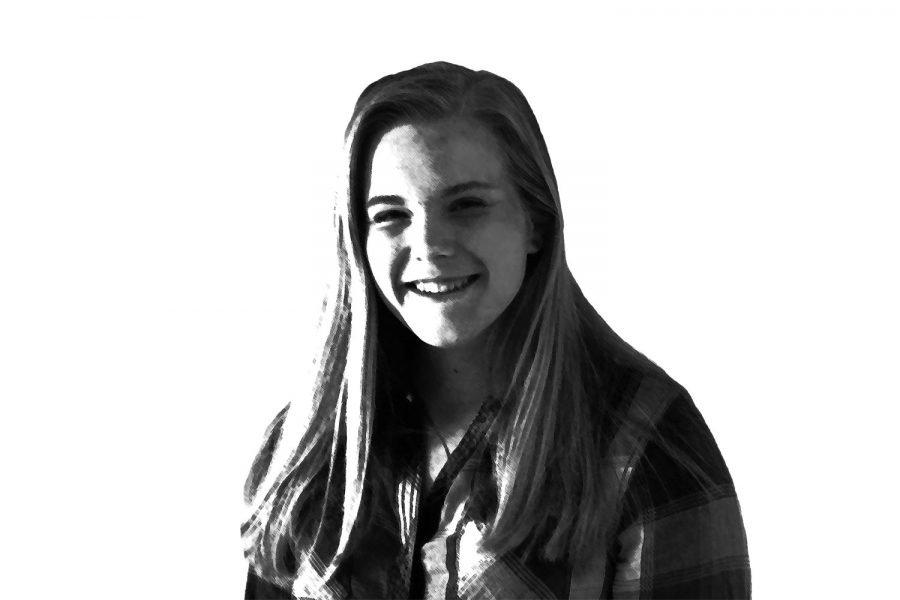 It is not uncommon for someone to be fearful of a speeding fastball whirling toward her face. It is also not uncommon to be off put by the startling transition from middle school to high school athletics. Despite this set of circumstances, freshman Michelle Zemke triumphs over both without so much as a stutter. Stepping up to the plate is no small matter, especially when playing varsity softball in her first year of high school.
Playing as early as third grade, Zemke honed her softball skills throughout her life. Lasting friendships sprouted between teammates who became close friends over the years. All of the practice and experience eventually led Zemke to a first base position on the varsity team, where new perspectives and opportunities constantly arise.
"It's really cool being with the older girls because you get to make new connections with them and see how they actually play," said Zemke.
As it turns out, Zemke possesses many positive connections with her teammates, including friends old and new. Freshman pitcher Hannah Gutting has known Zemke since they began school together.
"We've been on the same softball team since we could play," Gutting said. "She's really funny, and a when someone's down she knows how to make them smile again."
In addition to lifelong friends such as Gutting, the new season and the new team allowed for new friendships to rapidly be crafted.
"I knew of her, but I never talked to her," senior left fielder Amanda Page said. "She's actually really nice and one of my good friends now."
Page also noted that adjustment to the new team was relatively smooth due to Zemke's experience and attitude.
"She knows what she's doing," Page said. "There's not much that I need to teach her about, and she gets along with everyone on the team really well. Her playing first has been very beneficial because she's left-handed, so it's easier for her to catch a ball and try to tag a runner out."
Varsity softball coach Jesica Brooks is enthralled by Zemke's performance and chemistry on the team.
"She's going to be one of those leaders for the next three years," Brooks said. "She's always focused and ready to do what I ask. She's willing to improve. She comes into huddle. She's one of the few that can tell when I'm being sarcastic and when I'm being serious. She makes me laugh, but on a serious note when we need to get serious she's like 'alright guys, let's go.'"
Looking forward to the next three years, Brooks is eager to coach Zemke and see how she improves.
"To have a player that is not at her full potential, but you know that she can get so much better is amazing," Brooks said. "She's one heck of a softball player, and she's definitely a huge impact to this team. We'd be hurt without her."
About the Contributor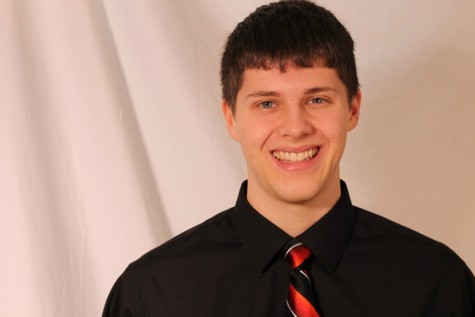 James White, Content Editor
James had been a part of the Uncaged Student News staff for the past three years. This year he is the Content Editor. James enjoys playing soccer, watching...