Make Your Mark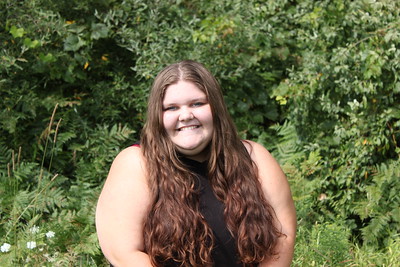 August 22nd wasn´t just any other ordinary day for Senior Madison Gipe. It was her last first day of High-school. With the sounds of kids chattering and bells ringing Gipe felt excited she was finally to her senior year. She felt on top of the world, "finally at the top of the food chain" Gipe said. 
Gipe took all her required credits her freshman to junior year to set herself up with a slow and easy going senior year. Gipe's goal was to make sure she had her senior year to really make an impact on the school and the students. "This year is about making relationships and focusing on my impact at Stockbridge," Gipe said. To do this, she really wanted to start by joining the LINKS program. "I love helping students be more confident in their work and also watching them succeed," Gipe said. The links program felt like a great start for Gipe to make an impact and difference with the younger students in our school. 
It was important to Gipe to impact the student's and get their voices heard, so she joined Uncaged. "I want the school to hear the voices of the students," Gipe said. Gipe felt she could achieve this through the newspaper. Uncaged focuses on how the students feel. It is mainly a student led class with the teacher as an advisor. 
To further her impact on the students and the school, Gipe joined the Leadership Team. "Making school a safe and fun place is a goal of mine, and getting students involved is the first step," Gipe said. Leadership inspired Gipe because this is exactly what they do. Getting students involved with assemblies, spirit days, and other events is the base of the Leadership class. This class seemed like a great place for Gipe to achieve her goal.
"This year is gonna be great," Gipe said.
View Comments (2)
About the Writer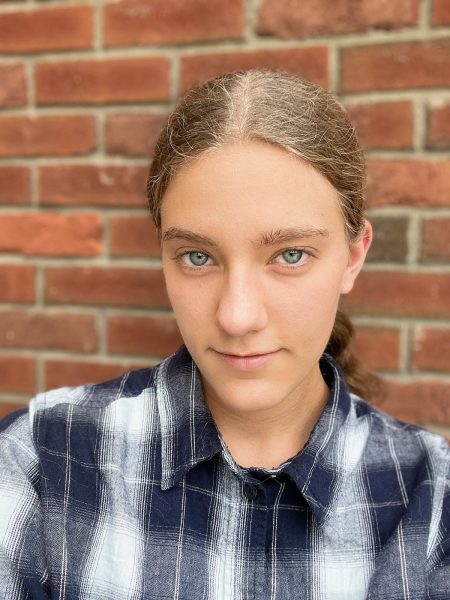 Elizabeth Vliet, Business Manager
Business Manager Elizabeth Vliet, a junior, just started her first year in Uncaged. She joined the new Future Farmers of America, FFA, chapter last year...