Finding Common Ground
For most of her life, Senior Ella Phillips and her mom didn't see eye to eye. A bad environment and a lack of communication lead to her feeling like she could not talk to her mom. She didn't even want to. However, her mother opened up to her more as her father moved out, changing the way she thought about her mom and changing their relationship for the better. 
"There was one time we were just yelling at each other, she did something that I didn't understand why she did it," Phillips said, "Hours later she came back and was able to sit me down and was like, 'This is why I did that' and she apologized."
Phillips said that this wasn't a normal reaction for her mother, but this foreign interaction was the start of a better relationship between the two of them. Now, her mom is one of the most important and inspiring people in her life. 
"My mom and I had a misunderstanding of each other a long time ago because we just didn't understand that we both had the same values and the same thoughts on stuff, the same views on our life and everything," Phillips said, "So after we had a talk about it, we kinda realized that we were closer than we assumed."
Phillips said that her issues with her mom, and the mending of her relationship with her taught her not to assume everything. Phillips says sometimes it takes time for people to open up about what they have gone through and how that impacts their actions. 
When you give people the opportunity to grow and communicate you can forgive the things you didn't understand and end up becoming closer to the people who love you. 
Leave a Comment
About the Writer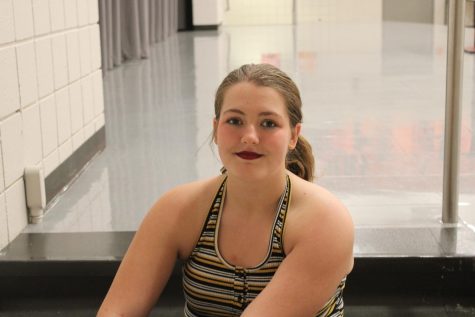 Jamie Phillips, Reporter
Jamie Phillips is a senior in high school, and a reporter and photographer for Uncaged. They're also a part of varsity softball and leadership. They...