New school, new feelings
Community gathers at new Stockbridge Junior/Senior High for open house
August 31, 2017
Overwhelmed, shocked, excited, all the emotions that came over parents and students as they entered the new school. As summer came to a close, the newly named Stockbridge Junior/Senior High School held its 2017/2018 open house to give parents and students a chance to see the new school.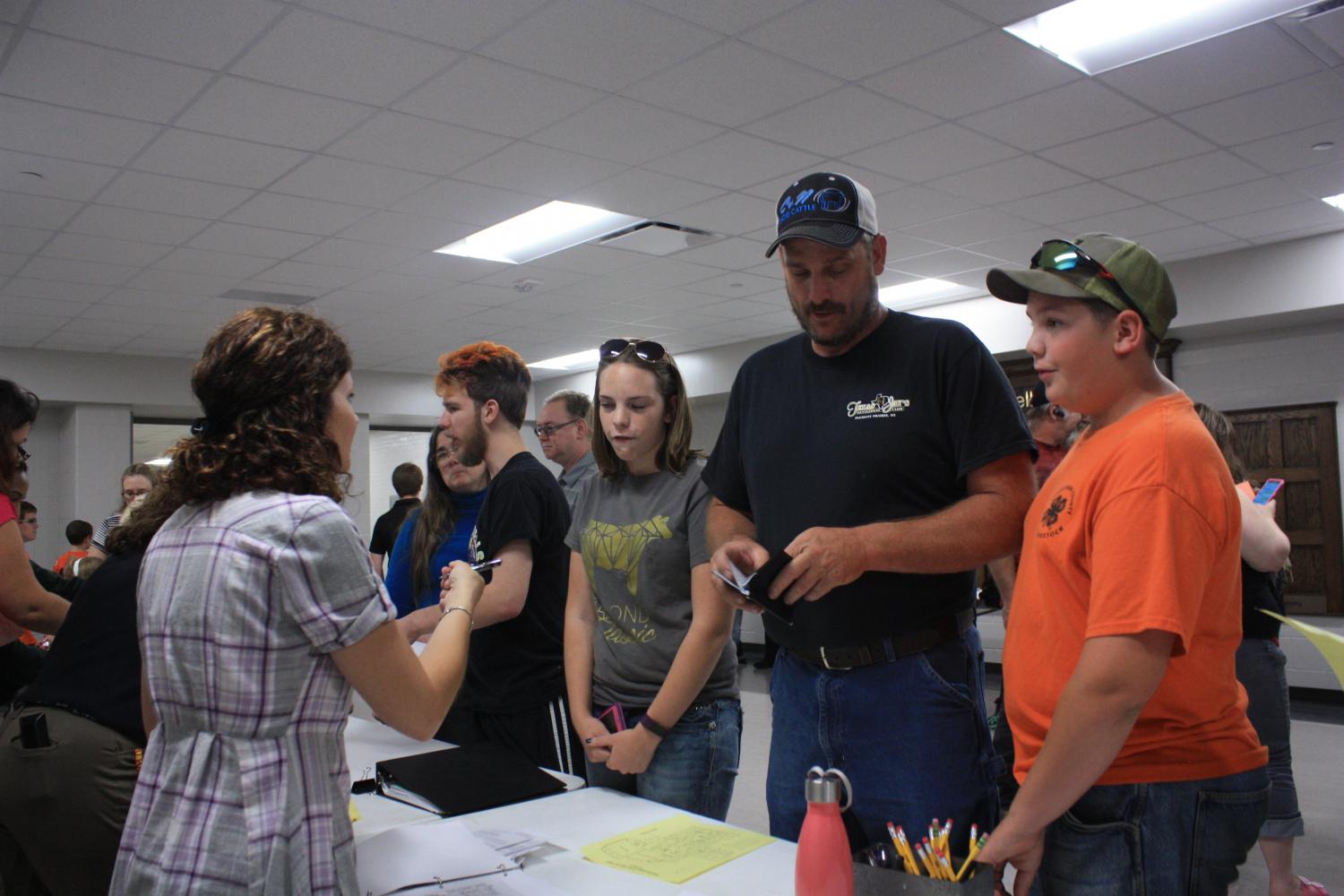 "I was a little overwhelmed at first because it is so new and different," junior Dillon Markham said. "I think the gym could have been a little bigger, but overall, I really like how it all turned out." 
The pupils were not the only ones overwhelmed with all the new changes. Even graduates showed up to see the new school.
Alumni expressed how different it now is from when they were in school. Some wish that they would have done this earlier so they could have experience the new school"I thought the school was nice, It's a little confusing how it's set up, but that might be because I'm used to the way it used to be," Samantha Sanchez, class of 2010 said. "The update has been a long time coming. I just wish they would have done it when I was in school."