Fear of injury does not stop the indoor soccer team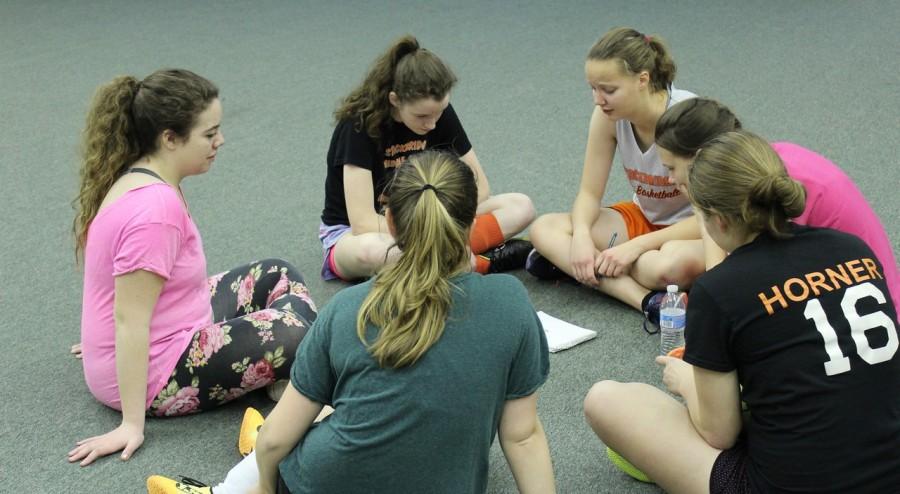 Running down the long, dry soccer field with the ball between feet, time stands still as the player decides what her next move will be. Freshman Paige Brown fights to make a goal and take home the win for the Stockbridge indoor soccer team at the Lansing Soccer Zone. The girls indoor soccer team had it's very first game of the season on November 7.
For some players, like Brown, indoor soccer is a side sport played during the cold winter months to keep in shape for spring soccer.
"I get ready for the outdoor soccer season," Brown said.
For other players, it's the rush they feel on the field when the ball is passed to them and they have to make the decision if the ball should be passed to another player or kicked into the goal.
"My favorite part about the game is when we shoot a goal, or if I, as a defense player, get the ball back from the other team," junior defensive player Cara Petri said.
Indoor soccer players love the rush and excitement they feel out on the field when running down the long, green turf. They don't care that they are completely exhausted and out of breath by the time they are to the other side of the field.
"Indoor soccer is way more intense than outdoor soccer because there are girls always going after the ball. Then you'll see them pushing each other against the walls just to get the ball," senior Autumn Aiken said.
Countries all around the world have children playing indoor soccer before they even touch a outdoor soccer field and play the game according to Futsal Factory, a website all about indoor soccer, which is their most intense sport.
"We run like no other sport, and we practice like no other sport," Aiken said.
The key to success lies within the team in indoor soccer, according to Arika Horner.
"If each person plays for herself the game becomes a one man show. When the game is played as a team, the team will succeed," said Horner.
While many risks are involved with the game, most indoor soccer players don't let the risks stop them from playing the game they live for.
"Soccer, in the U.S., is the number one sport that has the most concussions," Aiken said.
"And, we still play, because we love the sport."
About the Contributor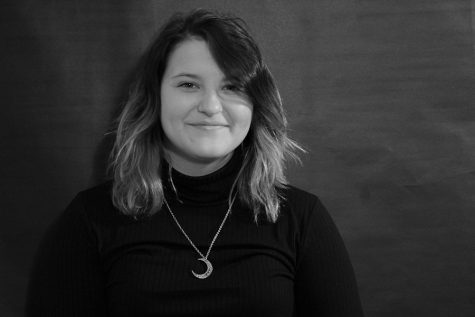 Jillian Cadieux, Video Journalist
When I'm in college, I plan to major in graphic design. I've fallen in love with designing because of this class. I also want to major in music composition...