Werewolves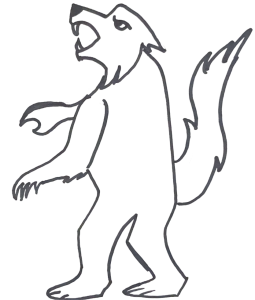 It is unclear the origin of the legend of werewolves but some scholars believe that the origin came from the "Epic of Gilgamesh" where Gilgamesh abandoned a lover for turning her previous lover into a wolf. In Greek mythology, the legend of Lycaon also contains sightings of Werewolves. These beasts were vicious creatures that could not control their lust for killing. Throughout the 15th to 17th centuries werewolf trials have took place in Europe.
---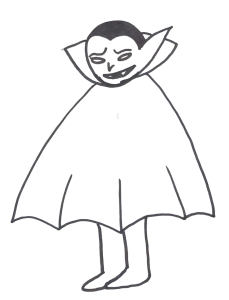 Vampires
Vampires, a beloved Halloween monster, can be dated back to ancient Greece. They had a legendary creature called Vrykolakas, who turned his victims through the spread of diseases. Popularity of vampires blew up in Europe, specifically in Transylvania, Romania, which is home to most vampire legends. It was said that vampires cannot operate during the day, but instead wait until nightfall to wake from their tombs and dine on human blood.
---
Witches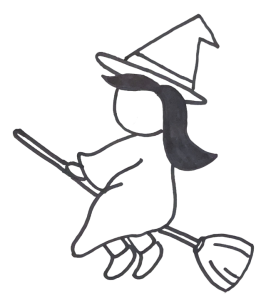 Witches, like werewolves, were misunderstood people. At that time, most witches were natural healers, and people didn't accept things that were not ordinary or contrary to their religion. The earliest record of witches was in the Bible which cautions against divination, chanting, or using witches to contact the dead. Between 1450-1750 in Europe over 90,000 people were tried for witchcraft, with 45,000 being executed. They used the accusation of witchcraft as a scapegoat from their endangering environment.