Edition Covers
Ask us for a paper version of Uncaged (2018-2019 Editions of Uncaged)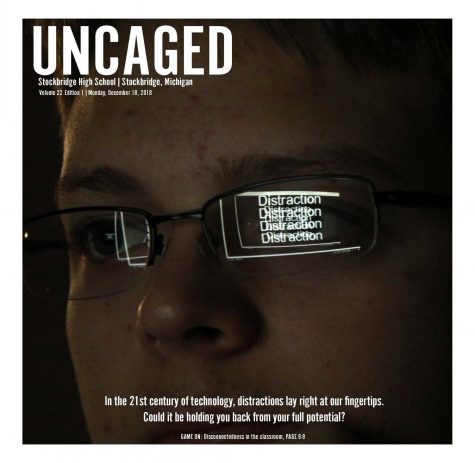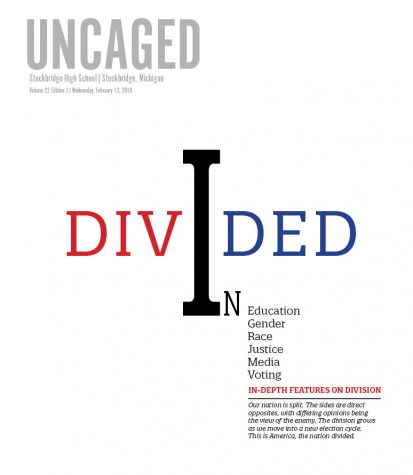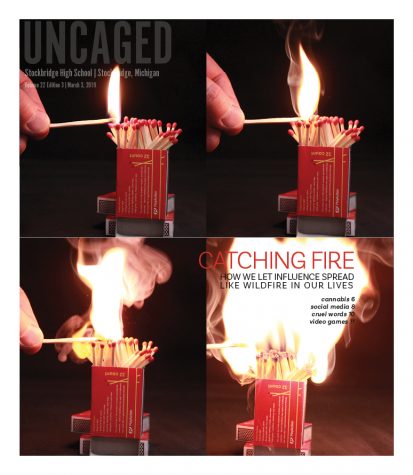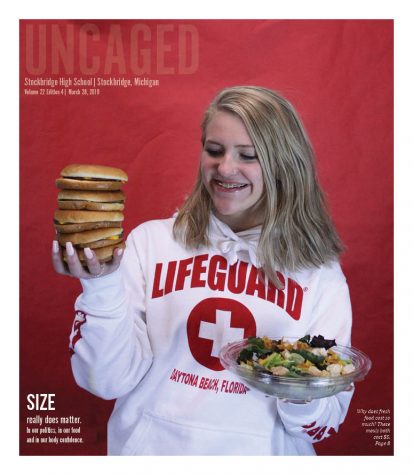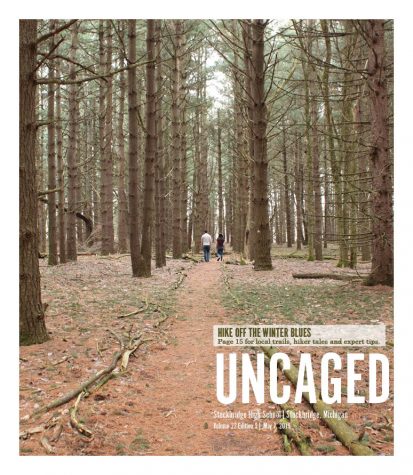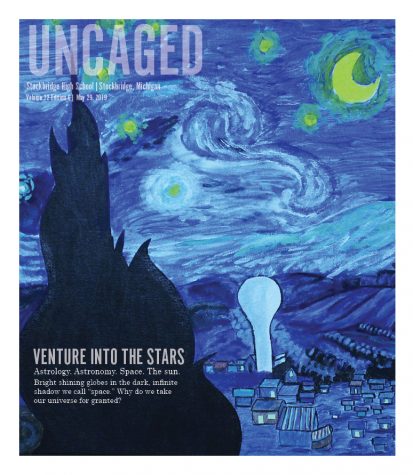 Tuesday, December 3

Girls Varsity Basketball

Stockbridge High School 66 - Webberville 10

Thursday, November 7

Varsity Volleyball

Stockbridge High School 16 - Dansville 25

Wednesday, October 30

Varsity Volleyball

Stockbridge High School 16 - Northwest 25

Wednesday, October 30

Varsity Volleyball

Stockbridge High School 13 - Northwest 25

Wednesday, October 30

Varsity Volleyball

Stockbridge High School 25 - Portland 23

Wednesday, October 30

Varsity Volleyball

Stockbridge High School 19 - Portland 25

Wednesday, October 30

Varsity Volleyball

Stockbridge High School 25 - Portland St. Pat 18

Saturday, October 26

Varsity Volleyball

Stockbridge High School 25 - Perry 16

Saturday, October 26

Varsity Volleyball

Stockbridge High School 25 - Perry 13

Saturday, October 26

Varsity Volleyball

Stockbridge High School 21 - Lakewood 25

Saturday, October 26

Varsity Volleyball

Stockbridge High School 10 - Lakewood 25

Saturday, October 26

Varsity Volleyball

Stockbridge High School 25 - Olivet 17
JEA/NSPA Washington D.C. 2019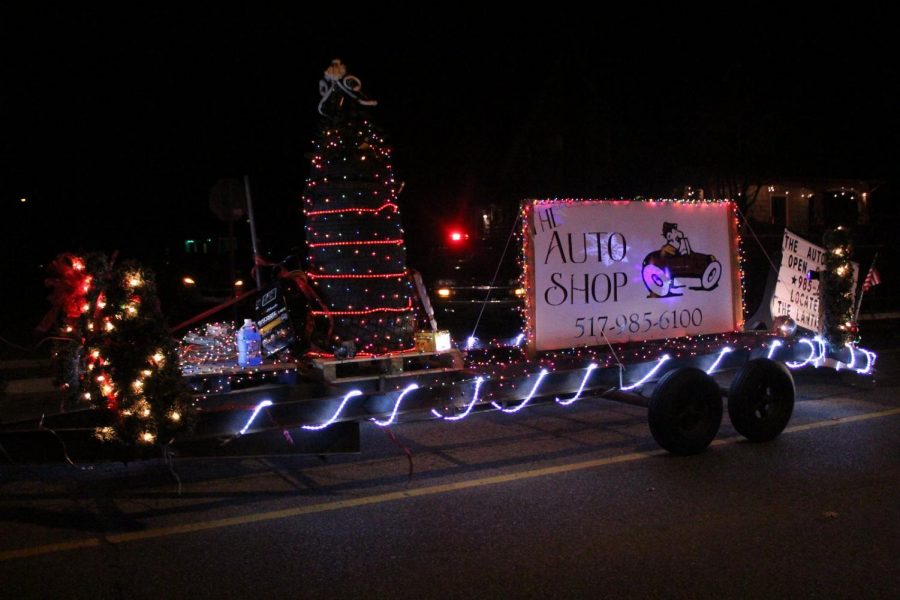 December 3, 2019
PHOTO OF THE WEEK: On Nov. 30 the village of Stockbridge lit up the community in having a Festival of Lights parade once again. Festivities like elf shops and visiting Santa...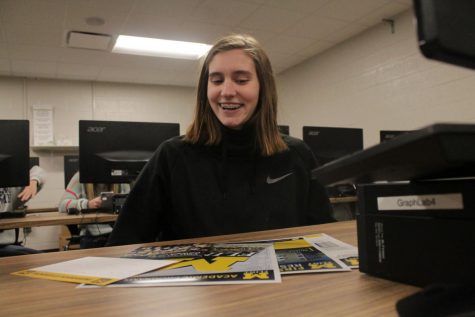 Photo of the week November 19, 2019
November 19, 2019
Follow Uncaged On Snapchat!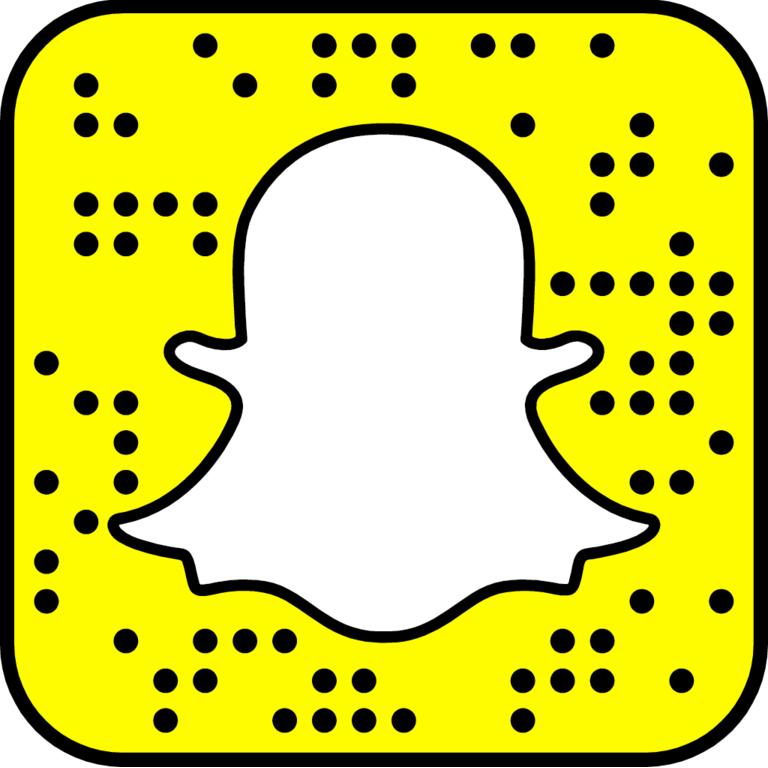 Follow Uncaged On Twitter!
We at Uncaged Student News make it our mission to connect our audience through multiple media outlets. Our hashtag, #UareUncaged, is our reminder to our audience that we will tell your stories. We will inform and investigate on your behalf. We will try to entertain, and at times, we hope to enlighten you. Your stories are our stories. The new intro that has been created for our videos serves as a visualization that #UareUncaged. It shows the viewer that our students are the foundation of what we do every day. Created by Video Journalist Sam Nichols.