Ten years in the making
Senior High Concert Band finally gets perfect score
On the evening of Friday March 11, the Stockbridge Junior High and Senior High Concert Bands traveled to Manchester High School for the District 8 Band & Orchestra Festival. The in-person festival has been put on hold for two years because of the COVID-19 pandemic. The Michigan School Band and Orchestra Association (MSBOA) held a virtual festival last year, but Stockbridge withheld from the event due to some band students distancing and learning virtually. The only students in the band this year that have ever been to a high school festival event were the seniors. The band currently has six graduating seniors who have participated in band since sixth grade. So, a lot of the underclassman members were feeling anxious.
"I felt a bit nervous to do it, but I thought we were going to do good because we practiced [the music] for so long," said Sophomore Brady Cole.
The high school band played for a rating at the festival, while the junior high band only went for comments from the judges. Ratings at festivals are based on five categories of the performance. The ratings possible are: I, II, III, IV, and V. To receive a I, a superior score, the band must receive A's in at least three of the five categories. 
After the performance, the band gathered around the Manchester High School steps to wait for their rating. The cafeteria erupted in cheers and tears when director Patty Pniewski announced her band had received a perfect score – a I from each judge.
"I was happy, it's been a long time since we got a one at festival, like, maybe ten years," said Pniewski.
It's been a decade since the band took home a perfect score from a festival event. They were able to overcome COVID restrictions and quarantines to prevail even in these trying times. The band has more performances to come, including the Evening With the Arts program. So, be sure to come listen to your favorite local band at their next appearance.
PHOTO CREDITS: Grace Dreier, Courtney Fletcher, Rebecca Lackey, Patty Pniewski
Leave a Comment
About the Contributor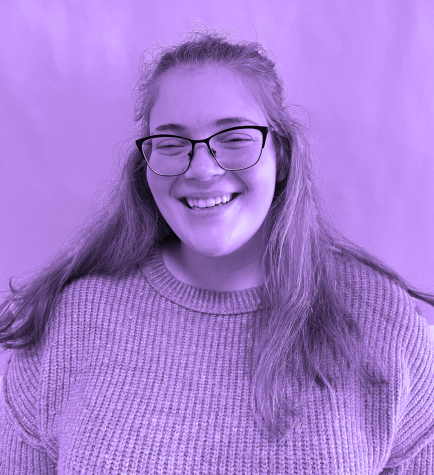 GRACE DREIER, Business Manager
Hello! I am a leader of many after school activities such as: squad leader in SHS Marching/Concert Band, captain of the FIRST Robotics team, and Varsity...