Which driver's training is right for you?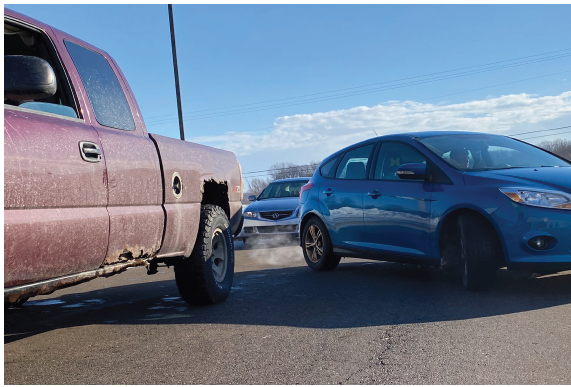 Receiving a driver's license is a huge stepping stone in everyone's lives. A license opens a whole new world of possibilities and freedom. Many high school students cannot wait for this moment. With this excitement though, also comes countless responsibilities. A good learning experience is an absolute necessity when it comes to driving. Unlike not studying for your math test, not absorbing enough knowledge through drivers ed can result in scary consequences.
There are plenty of unsafe drivers out on the roads. Considering that we are young, impressionable, and inexperienced. Developing safe driving habits at a young age will benefit ourselves and everyone around us. Having the most knowledge about driving even before you begin to actually drive is a major benefit. That is why it is so important to pick the right driver's training course for you. The majority of upperclassmen have already experienced driver's training and would love to give you advice in order to point you in the right direction!
"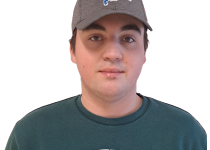 I took driver's training in Howell through Auto Xl. There are lots of videos to watch and notes to take. Although the work was boring, I actually had lots of driving knowledge before I even started driving."
— Donavin Piganello
"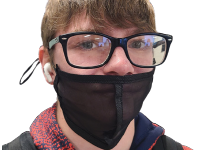 I did driver's training through Stockbridge High School. I had a decent experience. I just wish they would have gone more into depth with some driving points. I would recommend it, especially if you have friends doing driver's ed at the same time. "
— Connor Whitaker
Leave a Comment