COVID-19 is still present almost two years later: What are schools doing about it?
Sophomore Azora Parks was going about her day when—suddenly—she started to feel her body hurt. With a temperature of 102.0, she decided the best course of action would be to get tested for COVID-19, even though she was showing none of the symptoms. Every drug store and supermarket was either completely out of tests, or full of people. After two days of looking, she finally got tested and turned up positive.
As of November 23, there have been over 34,000 cases of COVID-19 in Ingham County and the numbers just keep rising. Out of all fifty states, Michigan is ranked the 10th highest in the number of COVID-19 cases per state, according to Statista.
In the 2021 school year, administrators have been trying their best when it comes to COVID-19, but is their best enough? There are very few resources for school work for students forced to quarantine, and it is greatly reflected when it comes to grades. 
"My grades probably went down 10% in all my classes," junior Donavin Pignanello said. "It was hard to do work online especially when they hand out papers in class."
There are a variety of additional factors that affect the educational experience.
WHAT ARE THE COUNTY'S GUIDELINES?
"
There are about 200 confirmed cases in the whole Stockbridge school district"
— The Covid-19 Dashboard as of January 3rd, 2022.
The Ingham County Health Department has provided many guidelines related to COVID-19 that schools are required to follow. 
If an unvaccinated student comes in close contact with someone who has COVID-19, it all depends on how close they were to the other student or adult.
"
Even if vaccinated, people should test for dive days and wear a mask for ten"
— Ingham County Health Department
In situations of close contact, unvaccinated students have the option to quarantine for 10 days or quarantine for 7 days and then get tested. They could also get tested every day for 7 days before school starts. 
Fully vaccinated people and people who had COVID-19 in the last 90 days are not required to quarantine after close contact, but those who are vaccinated are advised to get tested, according to the Ingham county school COVID-19 guidelines.
When teachers are exposed, they are given various options. If they are vaccinated, they are able to watch their symptoms, but if they are unvaccinated, they must follow the same protocol as students.
"
Student athletes can get testes so they do not have to wear masks while playing their sport "
— Ingham County Health Department
HOW ARE TEACHERS HELPING STUDENTS?
"
It was hard to turn in my work because I didn't really know what was going on"
— -Freshman Grace Lackey
Many teachers aren't providing useful resources for quarantined students. Multiple students' grades dropped because they weren't able to turn in the assignments their teacher had assigned to the class. 
"Some of my teachers didn't email me back when I emailed them while in quarantine, which brought my grades way down since I didn't have much help," Said senior Yarley Cervantes
Since school has completely gone away from doing virtual school, most teachers are not providing the resources necessary to succeed in their classes. 
"I'm giving them paper copies of the work we're doing in class," math teacher Sarah Korff said. "They are still required to go on Google Classroom to do their work if they don't get paper copies from the office."
While some teachers are using resources from last year, including things like prerecorded lessons, others are leaving students completely stranded when it comes to their work. 
"Because of last year, I have a plethora of resources now [for students]," U.S. history teacher Corey Baird said.
HOW ARE STUDENTS AFFECTED?
"
My grades probably went down 10% in all my classes"
— Junior Doavin Pignanello
New teachers appeared in the building at the start of 2021—many who don't have experience recording their lessons. Because of this, students with those teachers are left with no clue how to do their school work when they are at home, quarantined.
"My grades went down a lot," freshman Grace Lackey said. "It was harder to turn in my work because I didn't really know what was going on."
Multiple students have had a similar experience.
The administration is confident in the precautions that they have taken so far.
"We talk to the health department on a regular basis, and that's a huge benefit for us as a school district," high school principal Jeff Trapp said. It is apparent that more could be done to help students and teachers alike with handling COVID-19.
"
The best ways to prevent the spread of covid-19 are to wear a mask. get vaccinated, and get tested if you have been exposed"
— The CDC
Leave a Comment
About the Contributors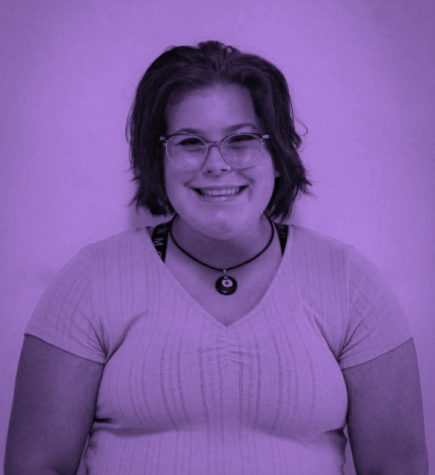 Olyvia Hoard, Editor In Chief
Editor-In-Chief Olyvia Hoard, a junior, started on Uncaged during the second semester of her freshman year. She enjoys writing, cheerleading, reading,...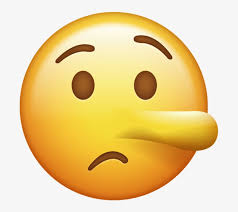 Lilly williams, Editor In Chief
Lilly Williams is editor-in-chief of Uncaged and has been on staff since her sophomore year. She is currently a senior and plans to attend college for...