A new bond on a new ballot
This November, community members may see a new bond proposal on the ballot. The Stockbridge Board of Education formed a bond committee and are having a series of meetings to design the bond scope with the input of the community. Currently, the Board of Education is gathering feedback from parents, teachers and community members on its online survey to see where most of the concern is, according to Superintendent Karl Heidrich.
"We are trying to gather all the issues and prioritize them and get community feedback to make any changes," said Heidrich.
Presently, the board is designing a bond keeping the community's impressions in mind.
"We are trying to design the bond scope and gather as many people as we can for the bond committee," said Heidrich. "The students needs are there. We are looking at efficiency, and it was more efficient to go to three buildings. We have to value the input from community members, so that their points are there."
Members of the Board of Education recognize what they must do to have successful results from the bond proposal the second time.
"We have to increase our communication skills to inform our voters," said Heidrich.
Leave a Comment
About the Contributor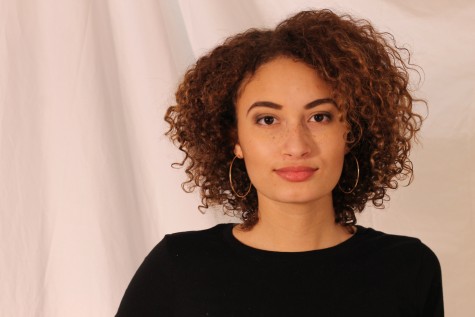 Brianna Gomez, Editor-in-Chief
Brianna is in the 12th grade and is an Editor-in-Chief on the Uncaged staff. She is an activist and when she's not in the news room she likes to sing,...