Snowboarding, the Winter sport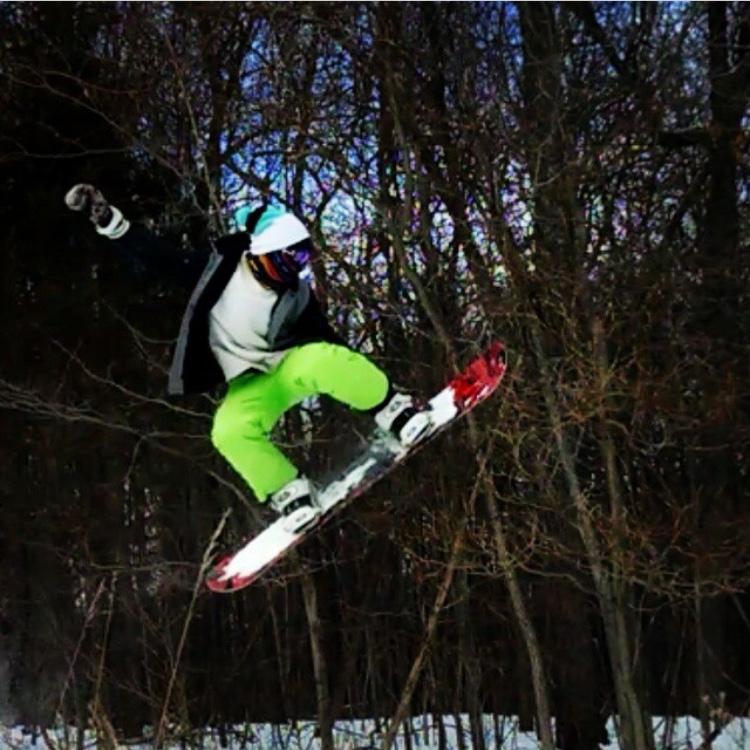 The freshly groomed snow at Treetops was undisturbed until senior Hannah McCarty took to it as she snowboarded for the first time in her life with her friends seniors Bella Martin and Stephanie Persyn. When voices from the ski lift caught her and her friends off-guard, there were these voices of guys telling her that she "stunk" and asking if she wanted some help with her balance on the board. She said, "yes" to the help because her bruises were starting to pile up. The guys came down to help.
"Snowboarding is a great way to get outside and have some fun with friends or family and is a cool way to have fun outside," said Bill Snyder, a certified snowboarding instructor at the local ski hill, Mt. Brighton since 1993.
While a fun sport when done safely, snowboarding can also be dangerous. "Just like any other sport, it has its inherent dangers, but when done safely and with the right gear, it can be safe," said Snyder.  "A long time ago, before people widely used helmets, we would have head injuries."
Renting a snowboard and the gear is a good idea for the heat of the moment or the first time, but it adds up after a little while.
"It is not very expensive, because we rent the equipment out. The only thing that you have to have is the clothes for it," said Snyder.
Snowboarding is a sport to help people to get outside and and have some fun during the winter with friends and family in less than a 45 minute drive to Mt. Brighton.
"It is a great sport to be able to get outside and have some great times in the winter time," said Snyder.
About the Contributor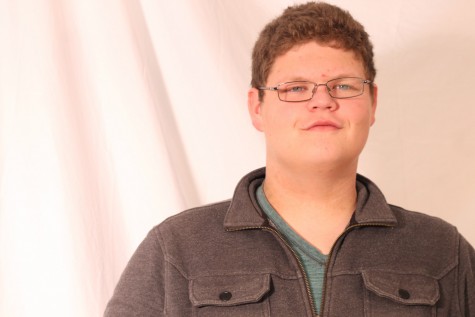 Jacob Hudson, Social Media Editor
Jacob is the Social Media Editor on staff. He's in 11th grade and with his spare time he likes to work with EMS Explorers, skeet shoot, target practice,...