UPDATE: Former student who made social media threats in February charged with sexual offense
Hang on for a minute...we're trying to find some more stories you might like.
Update: 3/20/2019
According to Livingston County Police Department, the individual that made the previous threats in February has been arrested for other offenses not related to the threat.
The 19-year-old former Stockbridge student has been arrested for a sexual offense, and will be going to court March 26.
Related to the school threats however, a joint letter prepared by the Ingham County Prosecutor, the School District, and Stockbridge Police has stated that although they can not charge the individual due to the threats, they have "filed a trespass letter with this individual, and he is legally barred from coming on school property."
Uncaged will continue to update this story.
---
Update: 3/19/2019
The individual has not committed a crime, according to Stockbridge Chief of police John Torres.
"We started the investigation, we looked at all the social media and information that was available to us at the time and determined there had not been a crime committed," said Torres.
Superintendent Karl Heidrich has announced that the doors will remain locked and the staff will continue to monitor.
---
According to Superintendent Karl Heidrich, the same adult individual who posted the bomb threat in February has again posted some concerning social media posts.
There are 2 videos, a picture and a Facebook post Uncaged has found that appear to be almost in a threatening manner.
In one video, the individual spoke about how "Stockbridge is f**ked."
The second video shows the individual brandishing a weapon, with music playing in the background.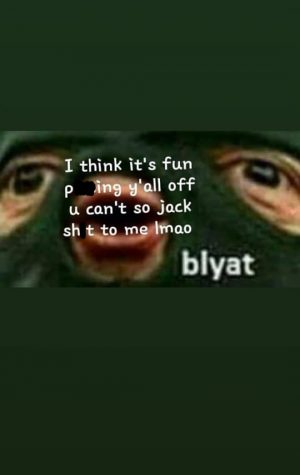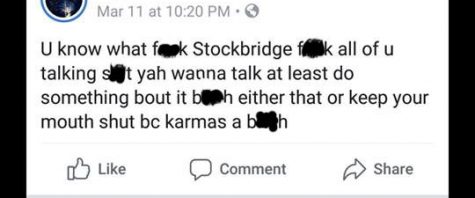 The Stockbridge Police Department and Stockbridge Community Schools have been made aware of the situation and are monitoring it.
Uncaged will update this story.