Heavy backpacks, more than one weighty factor
Hang on for a minute...we're trying to find some more stories you might like.
Back pains due to overloaded backpacks starting earlier in this generation.
There seem to be a few reasons students carry heavy backpacks. One of them is because lockers are easily broken into, frequently.
"I do not trust the lockers; it is just so easy to jiggle them open," sophomore Lauren Hay said.
The problem is not just the faulty lockers. Many students say it is because of trust issues with other students. "I don't trust other students because they are all stingy," sophomore Katey Nolan said.
According to the American Chiropractic Association, backpack-related injuries sent more that 7,000 people to the emergency room alone in 2001. This trend has continued resulting in backpack injuries in children aged 5 to 18 increasing 6.5%, from 2010 to 2011 according the U.S. Consumer Product Safety Commission.
Another reason for overly stuffed backpacks is that students come too prepared.
Being extra prepared can now cause serious issues, such as upper and lower back problems later in life.
"A backpack can cause upper and lower back problems when it is too heavy, especially if you are carrying it around with you all day. The ideal weight of a backpack would be no more than 15 to 20 pounds, and if schools wanted to do something about this, they should use technology," said Rob Macek, a physical therapist at the Chelsea Wellness Center.
Students have come up with ideas of how to lighten the load of the backpacks such as just all out going to laptops or keeping the textbooks for in class use only.
"We should not have to take our textbooks home because they weigh the backpacks down, and instead leave them in the lockers or we could each have our own laptop and all of the school work and all assignments would be in a database online," said Hay.
Survey of 36 SHS students backpacks *MEASURED IN LBS


About the Contributors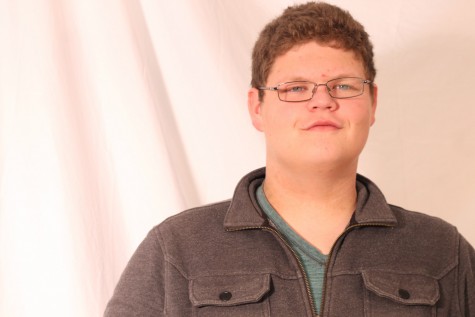 Jacob Hudson, Social Media Editor
Jacob is the Social Media Editor on staff. He's in 11th grade and with his spare time he likes to work with EMS Explorers, skeet shoot, target practice,...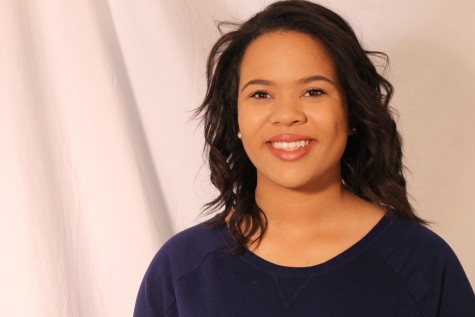 Hannah Kightlinger, Photo Editor
Hannah is a senior and is the Photo Editor on staff. In her free time she likes to sleep, eat, participate in track and field, and dance.