Best and Worst of Netflix, grab your cat and bundle up for these movies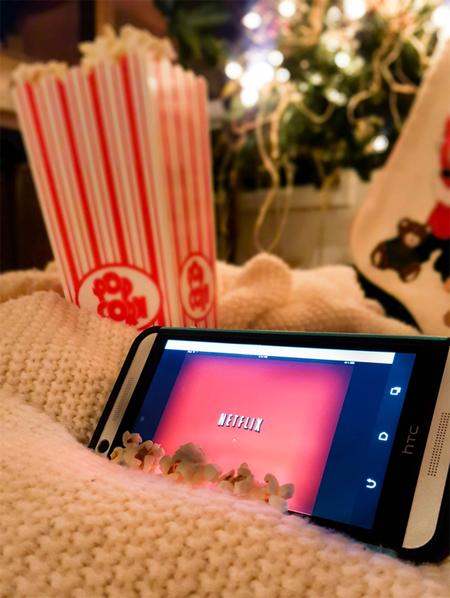 While wrapped in blankets full of food and your cat that may or may not want to be inside six blankets and a bag of Doritos, you sit scrolling through the many choices that you have no interest in because we all know that you don't watch anything except the same four movies that you've watched for the past four months because you can't accept the change. We've all been there, so don't worry.
So, grab your cat harder and your bag of Doritos closer and snuggle up for these 10 best and worst movies that 50 Stockbridge students have chosen for the best and the worst out of the categories: comedy, action, drama, sci-fi, and children's/family.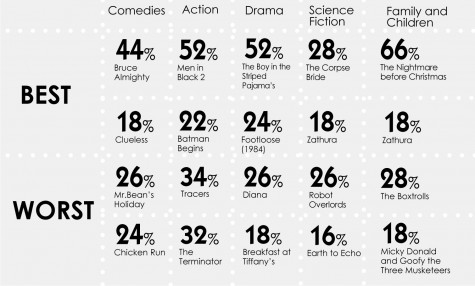 View Comments(1)
About the Contributor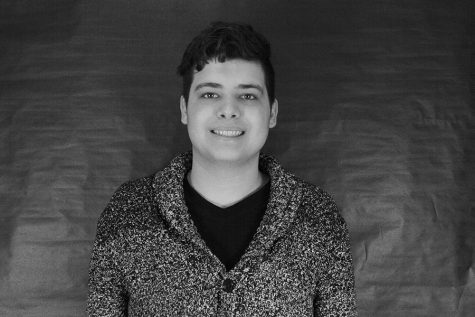 Eric Johnson, Editor-in-Chief
I was encouraged to join journalism when some of my friends told me about how much fun it was, and I decided I would see if I liked it. As a senior, I...