Science out of proportion
Biology student constructs massive DNA model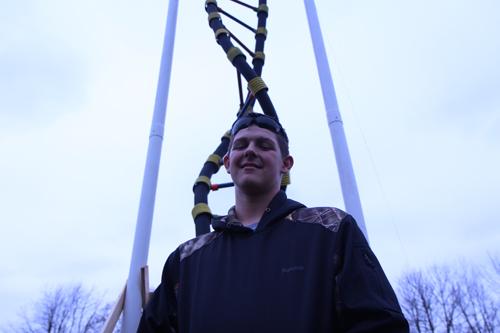 Hang on for a minute...we're trying to find some more stories you might like.
Thanks to one adventurous biology student, students and faculty will not require an electron microscope to see the structure of a DNA molecule. Freshman Josh Farrar's 20-foot tall DNA model doesn't even require observers to squint their eyes.
"I like building big projects," said Farrar. "I've never really made a small project."
Requiring 6 hours of total labor, the giant double helix was made from PVC sewage pipe and corrugated title pipe. The project was made to explain the structure of a DNA molecule, showing the double helix structure and the hydrogen bonds between the nucleobases.
About the Contributors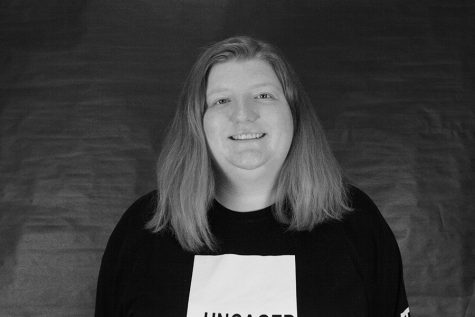 Emma Lockhart, Editor-in-Chief
I received an invitation to join the newspaper in my ninth grade year around scheduling time. This opportunity led to an experience I never even thought...