Do good and feel good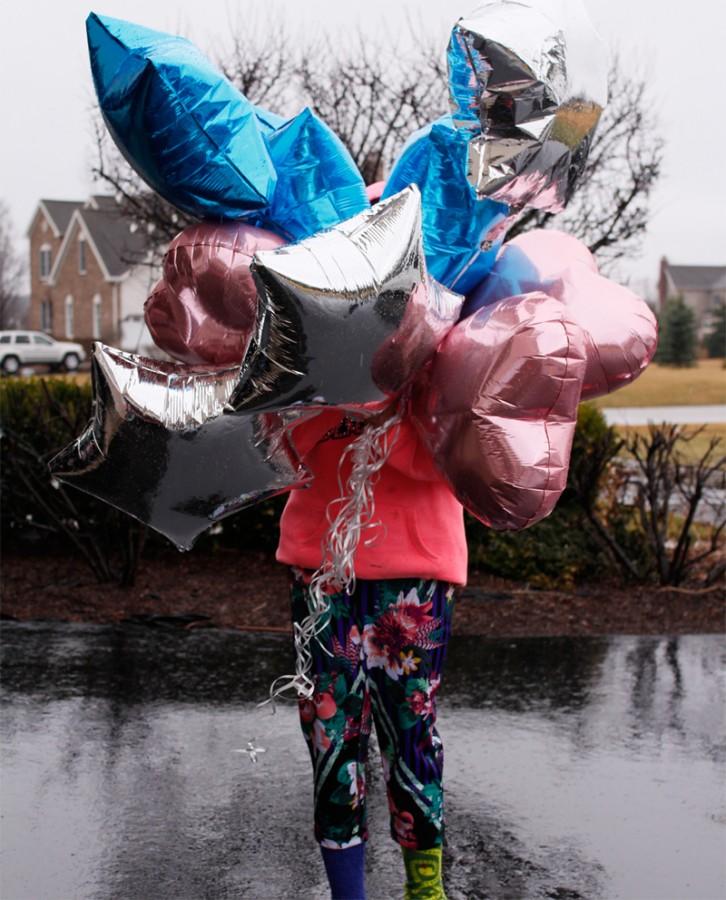 Fresh clean air and damp weather are the signs of spring coming. While nature is awakening, so is the desire to do something good. After a long dreadful winter of being confined inside, here are a few ways you can cheer up by doing good for someone else and getting out of the house. According to Mental Health America, students who performed five acts of kindness a day increased their happiness, so this spring go out and do good to feel good.
Balloon giveaway
Give balloons away to random people in the parking lot.
Go up to the local dollar store and purchase helium-filled balloons and some sticky notes. Write a sweet message, stick it on the balloon and tie the balloon on the sideview mirror of someone's vehicle.
Blessing bags
Give goodie-bags to people who need a blessing.
Gather paper bags, candy, cards and colored paper. Fill the bag with candy and write on the colored paper a quote, a favorite memory, a reason why you love the person and a joke. Staple a little card on the front saying why they are a blessing. Leave it on their desk before they get to school.
Flower gift
Deliver random flowers.
Go to the local florist, purchase flowers and deliver them to someone you think needs her or his day lifted.
Donate
Find different ways to donate to your community through giving back.
Donate your time to a soup kitchen. Sift through your old clothes and donate them to the local community outreach. Rummage through your cabinets for canned food that you can donate to the local food bank.
Pay a tab
Pay for the person's coffee or meal behind you in the drive-through.
Cupcake giveaway
Make a bunch of cute cupcakes and hand them out to friends or people to brighten their day.
Car wash
Wash your mom or dad's car. Gather some old rags, warm water and soap and head out on a nice day to the driveway and wash the car.
Extra tip
Leave an extra tip for the waitperson. Flip the receipt over, and write a message on why you decided to leave a larger tip.
Meaningful playlist
Make a playlist.
Back in the day before the Internet and Spotify, guys used to make mixtapes for the girls they liked. Today mixtapes are way out of date, but playlists are not. Make a playlist of all the songs that represent a person you love, and send them the link just because.
"Just wanted to say I love you" note
About the Contributor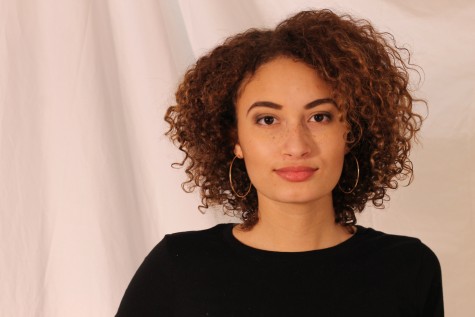 Brianna Gomez, Editor-in-Chief
Brianna is in the 12th grade and is an Editor-in-Chief on the Uncaged staff. She is an activist and when she's not in the news room she likes to sing,...