#UareUncaged
We at Uncaged Student News make it our mission to connect our audience through multiple media outlets. Our hashtag, #UareUncaged, is our reminder to our audience that we will tell your stories. We will inform and investigate on your behalf. We will try to entertain, and at times, we hope to enlighten you. Your stories are our stories. The new intro that has been created for our videos serves as a visualization that #UareUncaged. It shows the viewer that our students are the foundation of what we do every day. Created by Video Journalist Sam Nichols.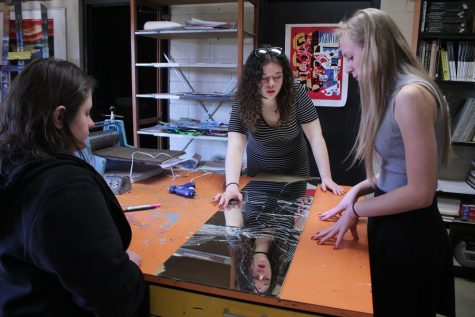 Preparing a delicate newspaper photo shoot, senior Cheyenne Strong and juniors Zabrina Yannella and Kali Roskowski collaborate as they glue a mirror together to represent...
Recent Photo of the week Stories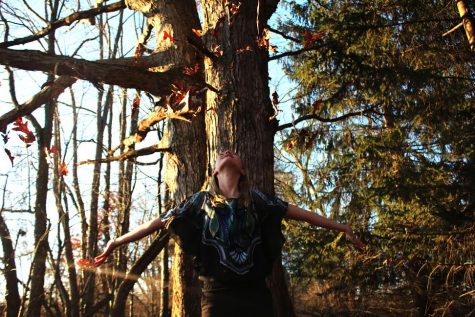 Photo of the week February 13, 2017
February 13
View All »
Polls
Loading ...
Follow Uncaged On Twitter!
Recent Sports Scores
Tuesday, February 21

Boys JV basketball

Stockbridge High School 48 - Leslie High School 59

Tuesday, February 21

Boys freshman basketball

Stockbridge High School 43 - Leslie High School 35

Friday, February 17

Varsity women's basketball

Stockbridge High School 47 - Lansing Christian High School 61

Tuesday, February 7

Boys Varsity Basketball

Stockbridge High School 62 - Tecumseh High School 42

Tuesday, February 7

JV women's basketball

Stockbridge High School 49 - Tecumseh High School 18